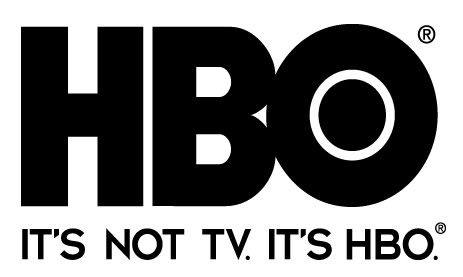 Time Warner cable met their competition head-to-head today by offering an HBO starter bundle for $29.99-per-month to new customers.  The bundle will offer about 20 broadcast channels plus HBO, the star of the cable universe, now known for it's cutting-edge TV programming rather than movies.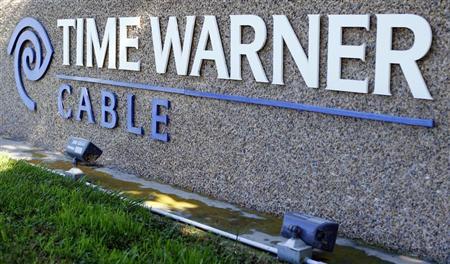 The new bundle undercuts a similar package created by Comcast back in October that offered HBO along with broadcast TV channels and broadband Internet service all for a $39.99 introductory price (good for 12 months).  Time Warner's move represents their capitulation to the new paradigm that cost-conscious customers dissatisfied with cable's strong-arm tactics on bundling weak channels with strong ones, have long sought.  It is also a strong indication of the long-term value that HBO has for consumers and the creative artists who have flocked to the cable network over the past decade since the debut of The Sopranos.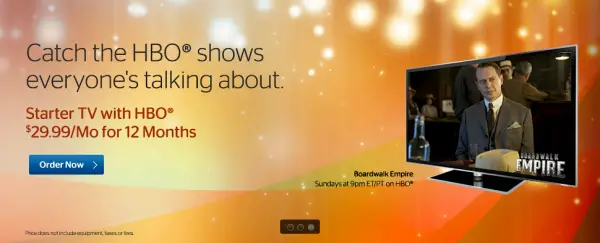 However, the underlying reason Time Warner is making this move is to stem the slow but steady exodus of customers to other alternatives for entertainment, primarily streaming services such as Netflix, Hulu and Amazon Prime.  It seems a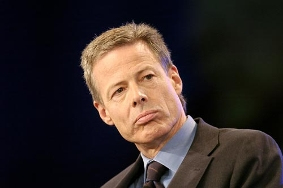 safe bet to say that the "unbundling" of HBO (or at least these baby steps toward better options for consumers) by Time Warner comes amidst the reconstruction of their cable subscriber rolls due to the damage caused by the blackout battle with CBS this past summer.  The move to put HBO front and center within a low cost bundle speaks volumes, but falls short of Comcast's decision to bundle the premier cable network with broadband service, something that Time Warner CEO, Jeff Bewkes, indicated was on the drawing boards back in September.
Will you be swayed by Time Warner's offer?  Were you one of those who "cut the cord" with Time Warner, but might be tempted back?  Let us know in the comments section below.