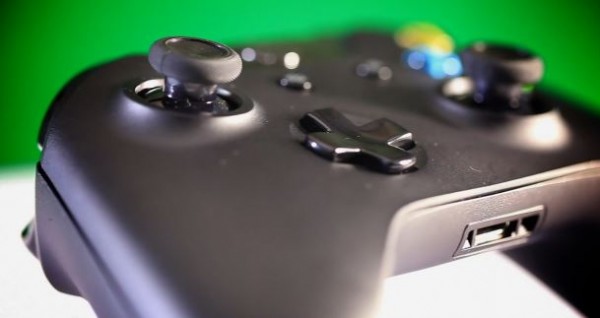 As bad as Microsoft's execs may have botched the first few weeks of the Xbox One announcement, they're slowly but surely picking up steam, because while things have been generally quiet out of the Sony camp, there seems to be a near-daily dose of news to keep the spotlight on the successor to the 360. The latest example is this look at the Xbox One controller. In the video below, Major Nelson chats up the GM of the Xbox accessories group, Zulfi Alam, about the new hardware and how it promises to make for a better gaming experience.
"During the research and testing process and amidst the 40+ improvements that were ultimately implemented, every improvement – even the placement of tiny screws – was made specifically for gamers," said Nelson.
Some of the highlights include:
new rumble motors in the triggers

a screwless backplate and battery compartment

improved D-pad

slightly smaller thumbsticks

USB port to make it a wired controller

improves response time

"optimized" buttons

handle grips improved with embedded fruit roll-ups*
* not really, but one can dream, right?
In other Xbox One news, Major Nelson recently confirmed during an unboxing that the new console will contain a pair of headphones, as well as a set of AA batteries.