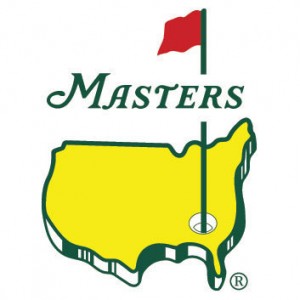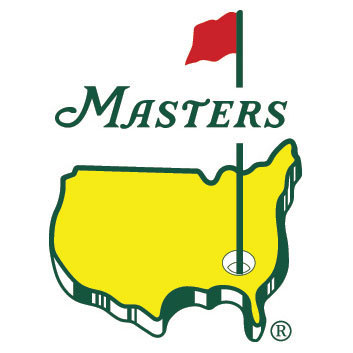 Who will wear the green jacket this year? Round 1 of the 2013 Masters Tournament will kick off this Thursday from the Augusta National Golf Club in Augusta, Georgia. On TV, CBS will begin coverage with Live Masters – On The Range from 11:00 a.m. to 1:00 p.m. Eastern. ESPN will provide live coverage of the tournament starting at 3:00 p.m. and ending at 7:30 p.m. ET. To watch online, Masters.com will start covering the event at 10:45 a.m. from the "Amen Corner," and provide various live video coverage throughout the day.
CBS will also provide coverage as the Masters goes into the weekend starting on Saturday, April 13 from 3:00 p.m. to 7:00 p.m. Eastern. Coverage on CBS will resume on Sunday at 2:00 p.m., running until 7:00 p.m Eastern.
EPSN 3D will also be providing 3D coverage of the event, starting at 4:30 p.m. Eastern. Coverage in 3D will continue on Friday from 4:30 p.m. to 7:30 p.m. Eastern, and on Saturday and Sunday from 4:00 p.m. to 7:00 p.m. Eastern.
Replays of the day's events will start at 8:00 p.m. Eastern on ESPN, while CBS will broadcast the Highlights Show at 11:30 p.m.
Get more info at Masters.com.