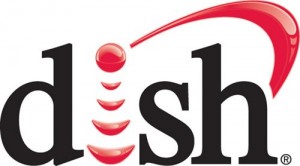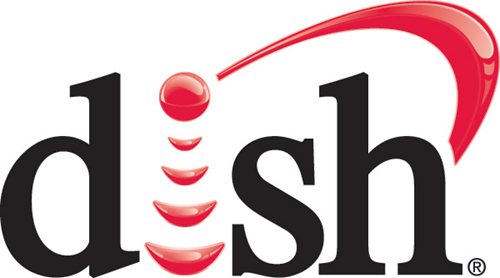 If you haven't been paying attention DISH Network has recently launched several new channels and three of them are in High Definition. The channels come at no additional charge to those already subscribed to the corresponding packages. In HD, DISH added Pac-12 Network (Ch. 413) and MLB Network Strike Zone (Ch. 153) to the Multi-Sport package. (Pac-12 Network is also part the America's Top 120 Plus in some areas.) Also in HD, DISH added Univision Deportes (Ch. 869) to the America's Top 200, Plus, Dos, and Max packages. The channel provides Mexican Primera Division soccer matches as well as live coverage of FIFA events from 2012-2014. CORRECTION: International sports channel beIN SPORT (Ch. 392) is also available in HD. Thanks David!
In standard-definition, DISH has added international sports network beIN SPORT (Ch. 392), Glenn Beck's TheBlaze (Ch. 212), and NBC's Universal Sports (Ch. 402) have been added to the lineup.
Get more channel news in our dedicated HD Channel category. LIKE US on Facebook to never miss a free channel preview.
New channels on DISH Network
beIN SPORT (Ch. 392)
MLB Network Strike Zone HD (Ch. 153)
Pac-12 HD (Ch. 413)
TheBlaze (Ch. 212)
Univision Deportes HD (Ch. 869)
Universal Sports (Ch. 402)
UPDATE: DISH will be offering a free preview of MLB Network Strike Zone from April 11 – 23, 2013.