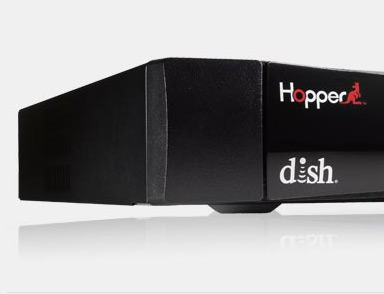 At CES 2013 the CNET team identified Dish's Hopper with Sling as one of the most innovative products and top contender for Best of Show. But, when it came time to vote on the nominees CNET's parent company CBS forced CNET to remove the product from consideration, citing ongoing litigation about one of the functions of the Hopper DVR (and clearly the most practical) of skipping over advertisements in recorded content. Instead, the Razer Edge was given the coveted Best of Show award.
In an interesting turn of events, today the Consumer Electronics Association (CEA) announced the Dish Hopper with Sling would be listed as a Best of Show winner, sharing the title with the Razer Edge.
"The Hopper with Sling and the Razer Edge both represent the best of the exciting, innovative technology introduced at the 2013 CES. We are pleased to recognize both products as Best of Show" said Karen Chupka, senior VP, events and conferences for CEA.
As a result of the Best of Show calamity, CNET will no longer review products which are actively involved in litigation with CBS.
However, the CEA announced they will be looking for a new partner to run the Best of CES awards program.
CEA also announced their support of the DISH Hopper DVR — calling the technology "simply pro-innovation and pro-consumer."