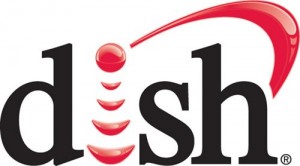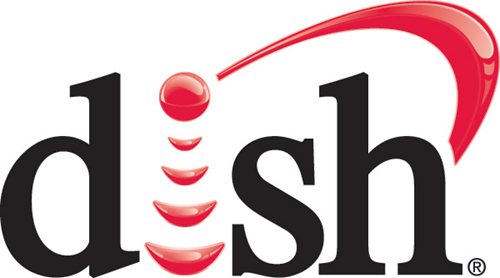 Dish Network has launched the new Asian programming package called TVB Jadeworld. TVB Jadeworld includes seven Cantonese and Mandarin-language channels and is available with DISH's Chinese Basic Pack that costs $39.99 per month. Channels include TVB1, TVB2, TVBe, TVBS and CCTV 4, TVB Vietnam, and TVB8. The Chinese Basic Pack in total includes 25 channels. Dish also launched TVB Vietnam as part of the My Viet Pack that costs $24.99 per month, TVBS into the Taiwanese Mega Pack at no additional cost, and TVB8 into the Chinese Basic Pack (also as a $5 per month a la carte option).
With DISH's huge international offering and advanced viewing options, we hope it will allow TVB viewers more ways to easily and legally access TVB programs in the U.S," said Philip Tam, president of TVB (USA) Inc.
Unfortunately these channels are not available in HD. See below for channel descriptions and channels:
TVB channel descriptions:
TVB1 (ch. 9988): TVB1's comprehensive program lineup includes popular TVB dramas, daily Hong Kong, U.S. and world news, financial reports, current event talk shows, and lifestyle and travel programs.
TVB2 (ch. 9987): In addition to daily satellite-fed Hong Kong, U.S. and world news, TVB2's infotainment scope includes children's and travel programs, music varieties, top-rated dramas and situation comedies.
TVBe (ch. 9986): TVBe delivers up-to-the-minute entertainment news reports, daily market analysis, TVBN news reports, hit dramas, reality series and magazine shows about celebrities, medicine and health, Feng Shui fortune-telling, home improvement, technology, travel, food and music.
TVBS (ch. 9985): Highly acclaimed for its in-depth newscasts, TVBS offers renowned news digests and talk shows that examine pressing political and economic issues in Taiwan, Hong Kong and China. Popular programming includes Speaking your Mind 2100, News Meal at 2000 and News Night Club, as well as hit dramas, travel programs and music video countdowns.
CCTV 4 (ch. 9916): Specializing in news reports, CCTV 4 presents domestic and international news events in a timely, objective and intensive way. It also delivers entertainment, educational and consulting services.
TVB Vietnam (ch. 9998): The first 24-hour Vietnamese-dubbed TVB drama channel in the U.S., TVB Vietnam provides endless dramas including action, romance, comedy, family and sci-fi.
TVB8 (ch. 9938): TVB8 compiles the best programming from China, Taiwan and Hong Kong including news, entertainment reports, interviews, talk shows, travelogues, music programs, hit dramas and sitcoms.