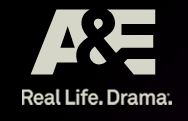 Netflix has confirmed the loss of over 800 hours of A&E Networks programming from its Instant Watch service.  Though the A&E and History Channel titles were taken off the service on Friday, it wasn't until over the weekend that most people found out they could no longer watch Pawn Stars, Hoarders or Ice Road Truckers.  
As first announced via an article in the Hollywood Reporter, A&E is under negotiations with Netflix to extend the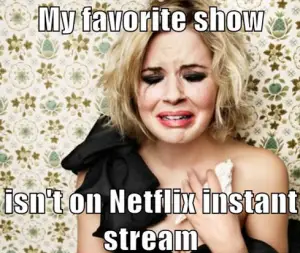 license and entertain notions of making their content exclusive to the Netflix service, but an agreement could not be found by the end of the current license and no renewal was offered by A&E.  Netflix, through its spokesperson, Joris Evers, mentioned that titles on Netflix come on and off all the time, and while that is not unusual for the service, there'll be plenty of folks blaming Netflix outright instead of the arcane licensing agreements Netflix must negotiate to obtain content for its popular streaming service.

Approximately 300 hours of A&E Networks programming remains on the service (for now), but by losing some of the more popular titles, Netflix is once again placed in the uncomfortable position of exposing the most basic weakness of its service: the lack of new and sought-after titles in its VOD lineup.