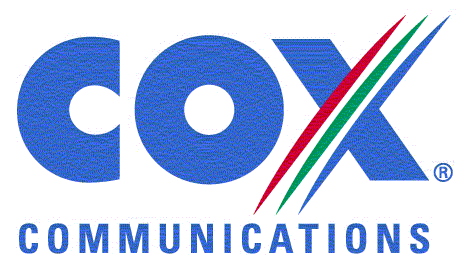 Cox Communications will add 7 high-definition channels to its Hampton Roads, VA market area tomorrow, that according to the Daily Press.
Cox customers on the Peninsula will get the following channels: Bio HD (Channel 828), Encore HD (Channel 810), Fox Business Channel HD (Channel 818), MLB Network HD (Channel 814), NBA TV HD (Channel 833), Pay Per View Events Channel HD (Channel 701) and The Weather Channel HD (Channel 724).
Cox subscribers in James City and York counties will get the channels later this year.
For Cox digital subscribers in York County, a total of 24 HD channels are scheduled to be launched Aug. 27. With these additions, Cox's HD channel offerings total 67 of the most requested high definition channels available.
ADDED: The York County areas will include Upper and Lower York County, Bethel Manor, USCG Training Station, and Yorktown Naval Weapons Station. The added stations include:
ABC Family HD (channel 719)
BET HD (channel 736)
Bravo HD (channel 761)
Cartoon Network HD (channel 717)
CMT HD (channel 733)
CNBC HD (channel 725)
Comedy Central HD (channel 732)
Disney HD (channel 738)
E! HD (channel 741)
Fox News Channel HD (channel 764)
FX HD (channel 716)
Hallmark Movie Channel HD (channel 859)
HBO2 HD (channel 784)
Lifetime Network HD (channel 709)
MTV HD (channel 722)
Nickelodeon HD (channel 729)
Planet Green HD (channel 813)
Science Channel HD (channel 760)
Syfy HD (channel 740)
Speed Channel HD (channel 763)
Spike HD (channel 756)
USA HD (channel 718)
Versus HD (channel 734)
VH1 HD (channel 767)