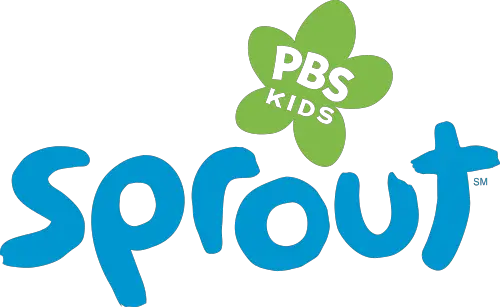 DirecTV has added Sprout and El Rey Network to their HD channel lineup .
Owned by NBCUniversal, Sprout offers kids' programming geared more towards younger children and pre-schoolers. The network broadcasts some of its shows like Dot., Maya the Bee, and Caillou in HD (1080i)
Sprout in HD can be found in HD/SD on Channel 295.
El Rey (translated from Spanish "The King") is a network partly owned by Univision that targets an English-speaking Latino audience. The network broadcasts shows like Alien Nation, Stargate SG-1, and their original drama From Dusk till Dawn: The Series in HD (1080i) resolution.
El Rey can be found in HD/SD on DirecTV Channel 341.
DirecTV also offers Univision's other English-language channel Fusion on Channel 342.
Back in March, DirecTV added The Pursuit Channel in HD on Channel 604.
Here's a full list of HD channels on DirecTV.