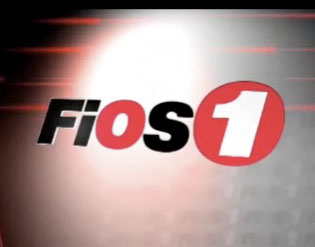 Verizon has launched its FiOS1 channel in Long Island and Northern New Jersey that brings local coverage of news, events, sports, traffic and weather. The "hyper-local" content will give residents another choice in local programming, which starting today can be found on channels FiOS1 Long Island and FiOS1 New Jersey.
"FiOS1 Long Island and FiOS1 New Jersey are all about the communities. These FiOS1 channels will redefine the delivery of truly local information about people, news and what's going on in those areas," said Michael Ritter, chief marketing officer for Verizon Telecom.
Verizon is also increasing internet speeds nationwide. Entry-level FiOS speed is jumping from 10/2 (10 Megabits Down, 2 Megabits Up) to 15/5 Mbps, while mid-tier speed will jump from 20/5 Mbps to 25/15 Mbps. In New York City, entry-level speed has jumped to 25/15 Mbps but is only available in bundles.