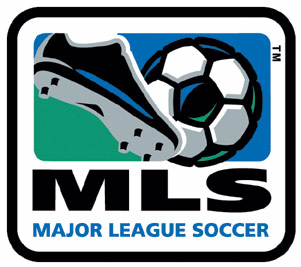 In combination with games shown nationally, the entire MLS season will be available to Direct Kick subscribers which includes all 225 games of the MLS regular season, the 2009 MLS All-Star Game, select MLS Cup playoff games and MLS Cup 2009.
The 5 FiOS TV channels will run from channels 1495-1499, however no mention of any HD broadcasts in the MLS package. ESPN 2 will be running about 30 games in HD…here is their MLS Game of the Week in HD schedule.
"Whether you're a Chicago Fire fan in Texas or a Los Angeles Galaxy fan on the East Coast, MLS Direct Kick package and FiOS TV give fans complete access to soccer with a viewing experience that's the next best thing to being there," said Shawn Strickland, vice president of video solutions for Verizon.