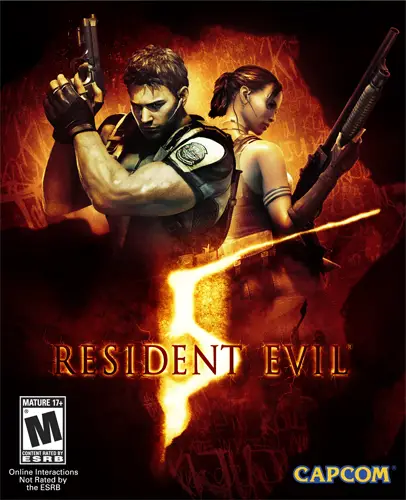 I am a self-professed PlayStation fan. I always have been and I always will be. I've always been turned off by the Xbox 360's, now apparent, hardware failure rate. And, personally, I'm just drawn to the Japanese mystique of the PlayStation brand. Games like Metal Gear: Solid, Final Fantasy and until recently the Resident Evil series have all been PlayStation brand exclusives and coincidentally some of my favorite games. Well folks, you are hearing it from me (the PlayStation fanboy), after comparing both the PS3 and the Xbox 360 versions, I will not be buying my copy of Resident Evil 5 for the PS3.
Resident Evil 5 on either system is a beautiful example of current-gen gaming. After a few tries at the somewhat cumbersome controls, they become very natural and the game really starts to take hold of you. And I want to make this clear; if you only own a PlayStation 3 and are even the least bit interested in RE5, you will not be disappointed. However, if you are fortunate enough to have the choice between the two versions, there are several key advantages that you will find on the Xbox 360.
The first, and most noticeable, is that the lighting and textures on the Xbox 360 version are much higher resolution. Both versions are extremely beautiful but, if you have the choice and you want to get the most out of your HDTV, I would definitely recommend you play RE5 on the Xbox 360.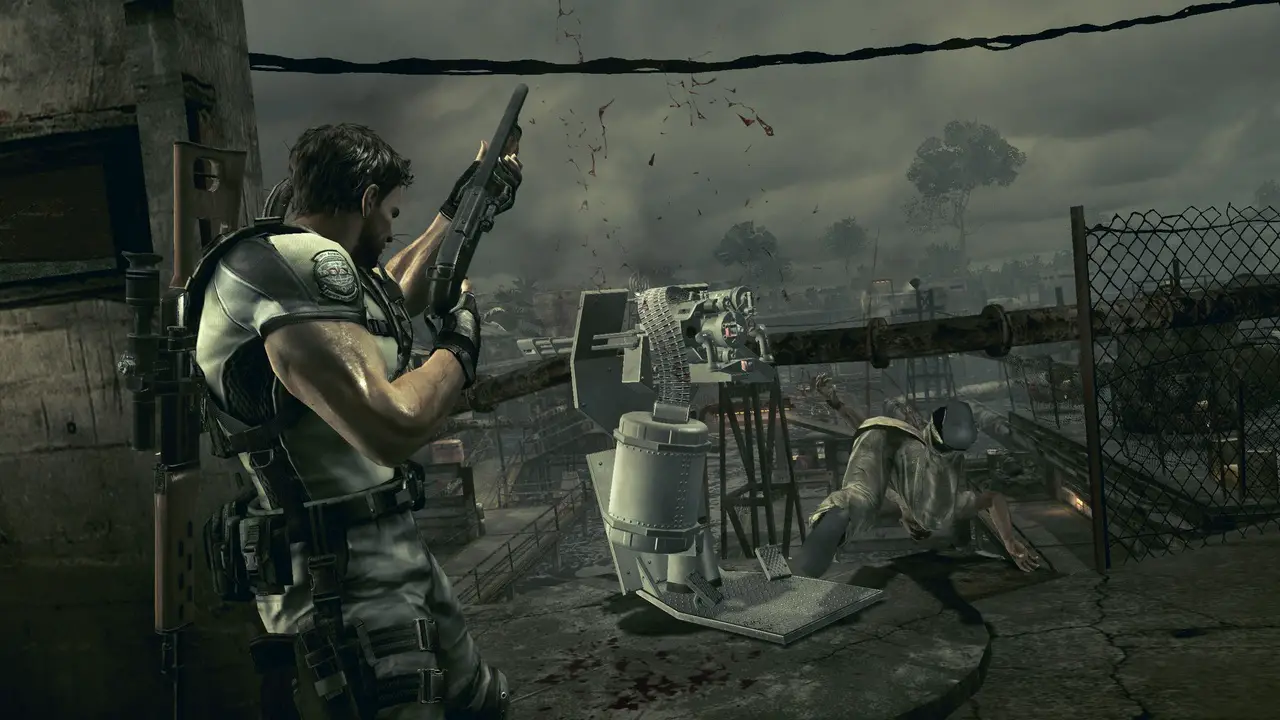 The third and final advantage for the Xbox 360 is that a Bluetooth headset on PS3 will never sound as clear as the Xbox 360's controller headsets. This may sound a little nit-picky, but if I'm going to play a fifteen or twenty hour game with a friend online, I don't want to hear constant popping and crackling throughout.
Believe me friends, it pains me to point out these flaws in my go-to gaming system but, for the sake of objective impressions, I had to. I want to stress again that PS3 owners will not be disappointed with Resident Evil 5 and the differences between the two versions are only noticeable upon direct and critical comparison. I'm glad to say that, from what I've played on both systems, I can easily give Resident Evil 5 my hearty recommendation.
You can pre-order Resident Evil 5
for both Xbox 360
and Playstation 3
.