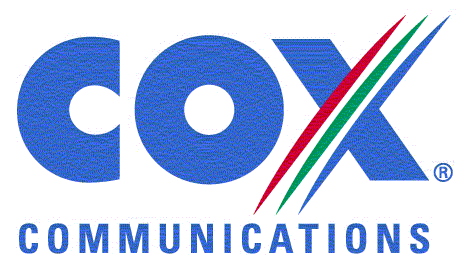 Cox Communications announced it is now offering the Lifetime Television HD (high-definition) channel to its customers. Lifetime HD is geared towards women's programming with shows such as "Army Wives". The new high-definition channel can be found on Cox 719.
"We are proud to deliver our customers yet antoher high definition channel," said Doreen Studley, vice president of Marketing, Cox Communications. The cable television service provider, based in Rhode Island, now offers 35 high-definition channels.
According to Cox, the company does not charge extra for HD programming. However, customers will need an HDTV and HD receiver (available for lease) to view the broadcasts.