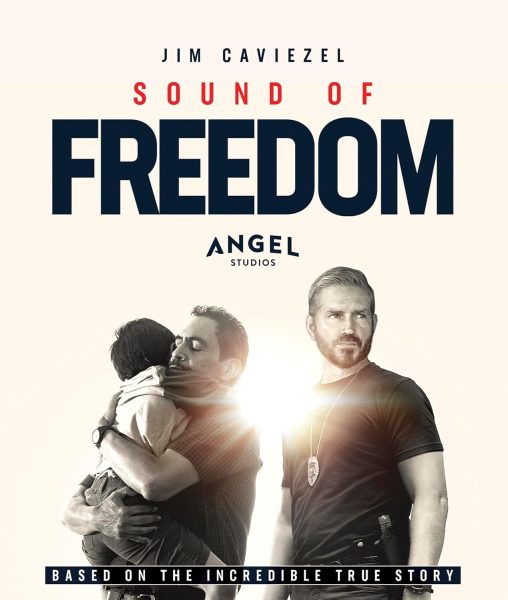 Angel Studio's Sound of Freedom is releasing soon in home media formats including Blu-ray Disc, DVD, and Digital. The film will arrive in disc formats on November 14, 2023, following an earlier digital release expected mid October.
On Blu-ray Disc, Sound of Freedom is presented in 1080p (HD) resolution with 5.1 channel surround sound audio (to be confirmed). Subtitles are provided in English, Latin American Spanish, and Portuguese. Language tracks include native English, Latin American Spanish, and Portuguese.
Sound of Freedom earned $183M at the domestic box offie and $217M worldwide. The movie was made by Metanoia on $14.6M budget and distributed by Angel Studios. On Rotten Tomatoes, Sound of Freedom has a 99% Audience Score and 57% from the "All Critics" Tomatometer.
Sound of Freedom is priced $19.99 in Digital HD, $30.40 on Blu-ray, and $23.45 on DVD. Buy on Amazon
Storyline: Sound of Freedom, based on the incredible true story, shines a light on even the darkest of places. After rescuing a young boy from ruthless child traffickers, a federal agent learns the boy's sister is still captive and decides to embark on a dangerous mission to save her. With time running out, he quits his job and journeys deep into the Colombian jungle, putting his life on the line to free her from a fate worse than death.