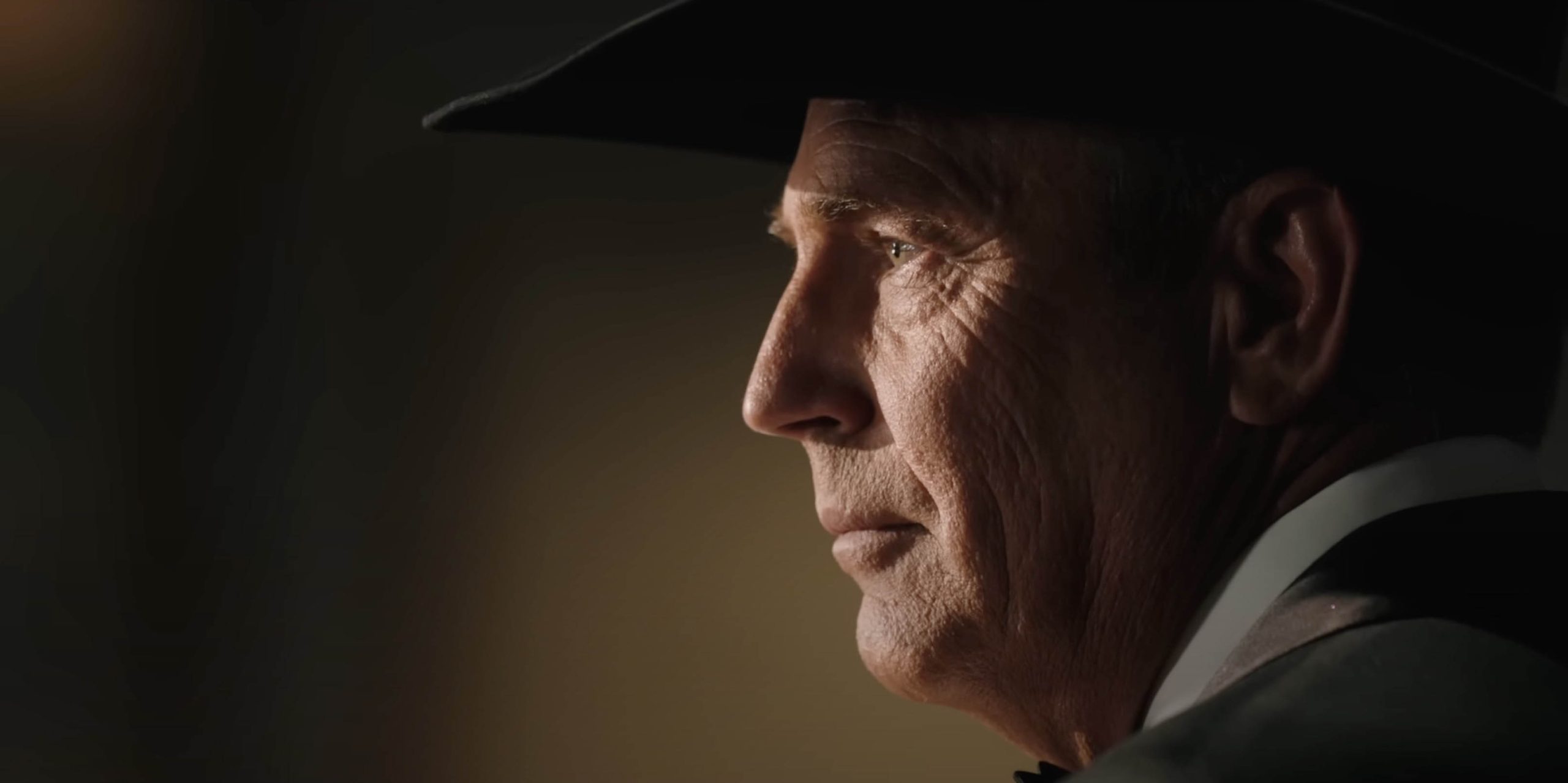 Does Yellowstone play tonight on CBS?
CBS will start broadcasting and streaming the Paramount Network series Yellowstone starting tonight, Sunday, September 17 at 8:30 p.m.
The Taylor Sheridan series begins with Season One, Episode One titled "Daybreak" after 60 minutes. The premiere episode has a total run time of 1 hour and 32 minutes.
Be sure to watch it in HD! Yellowstone on CBS can be found in HD through TV service providers, streaming providers, and over-the-air using an antenna. See a guide.
Is Yellowstone in 4k? No, but the streaming quality tends to be better. Cable and satellite TV service providers will deliver a 720p or 1080i signal, while streaming services can deliver 1080p.
Synopsis: In the series premiere of Yellowstone, John Dutton, patriarch of a Mountain ranching family and owner of the largest ranch in the US, fights to defend his land and his family from the modern-day forces that threaten his way of life: land developers, an Indian reservation and America's first National Park.