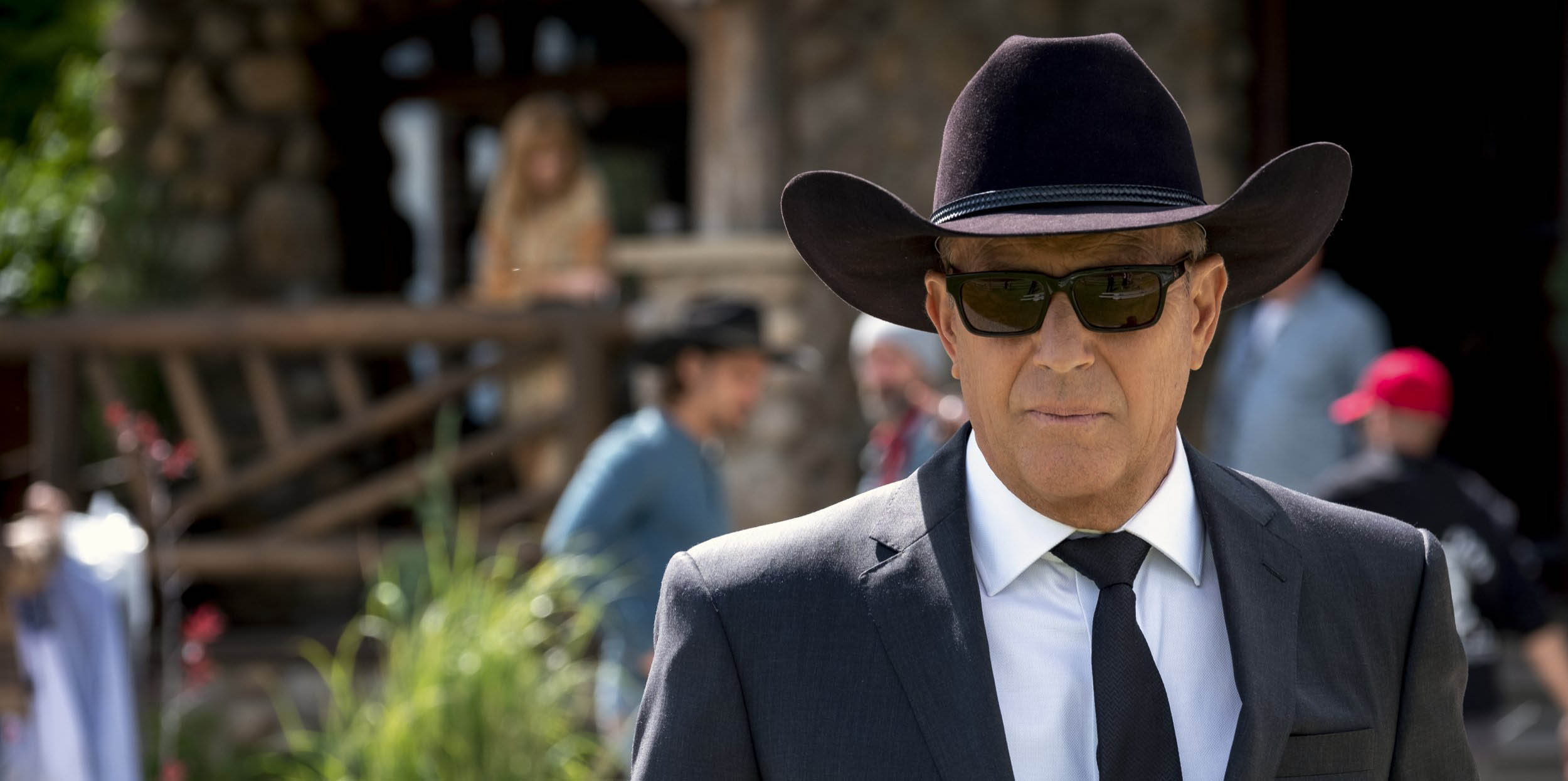 One of the most-desired shows in 4k over the last five years has been Yellowstone. The show was never available in higher quality than HD (although Vudu was selling 4k UHD versions of episodes, of which we did screen comparisons) and even so, most viewers with Paramount Network only saw it in 1080i (a slightly lower quality than 1080p Full HD). Now, we've discovered Yellowstone is streaming in 4k on Peacock TV.
And, the quality is certainly an improvement from previous streaming offerings. The image is sharp even on large TVs, with minimal noticeable grain. Audio is high-quality 5.1-channel surround sound (5 discreet speaker channels with .1 representing a discreet subwoofer channel).
But is it actually 4k? Yellowstone is mastered in 2k, so any services offering the show in 4k are not exactly providing native 4k resolution. Maybe someday Yellowstone episodes will be remastered in 4k and released on 4k Blu-ray Disc.
What about HDR? The stream on Peacock does not currently offer HDR. Athough, the episodes certainly could use the benefit of a High Dynamic Range spec like Dolby Vision or HDR10 to expand the color range in the shadow areas that tend to get crushed even in 4k.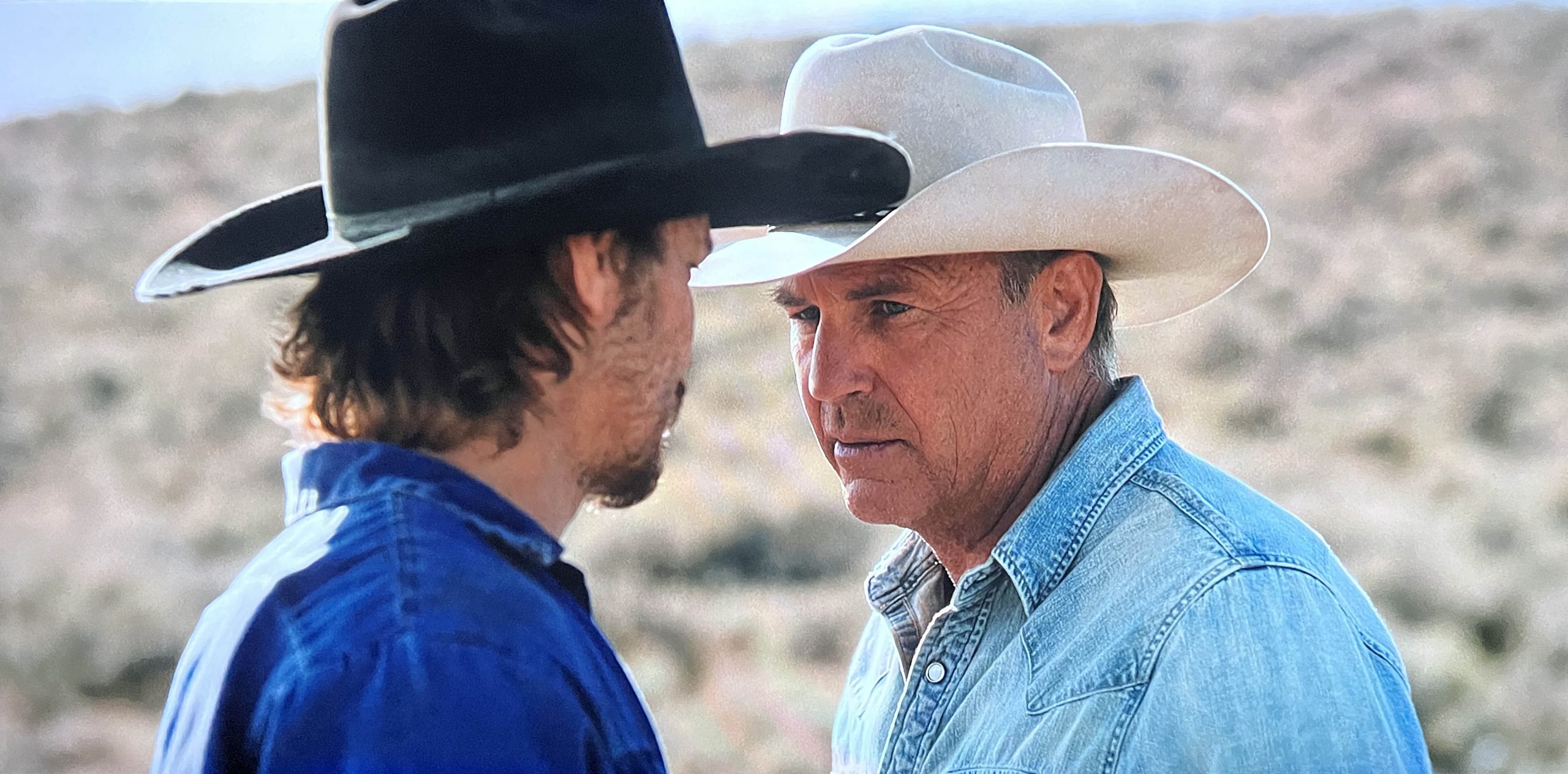 Peacock offers all 47 episodes of the Paramount Network show spanning 5 seasons from 2018 to 2023. The series stars Kevin Costner, Luke Grimes, Kelly Reilly, Wes Bentley, Cole Hauser, and Kelsey Asbille.
By the way, CBS is now airing Yellowstone on ad-supported local CBS stations. The show premiered its first episode on September 20, 2023.
Synopsis: In the series premiere of Yellowstone, John Dutton, patriarch of a Mountain ranching family and owner of the largest ranch in the US, fights to defend his land and his family from the modern-day forces that threaten his way of life: land developers, an Indian reservation and America's first National Park.