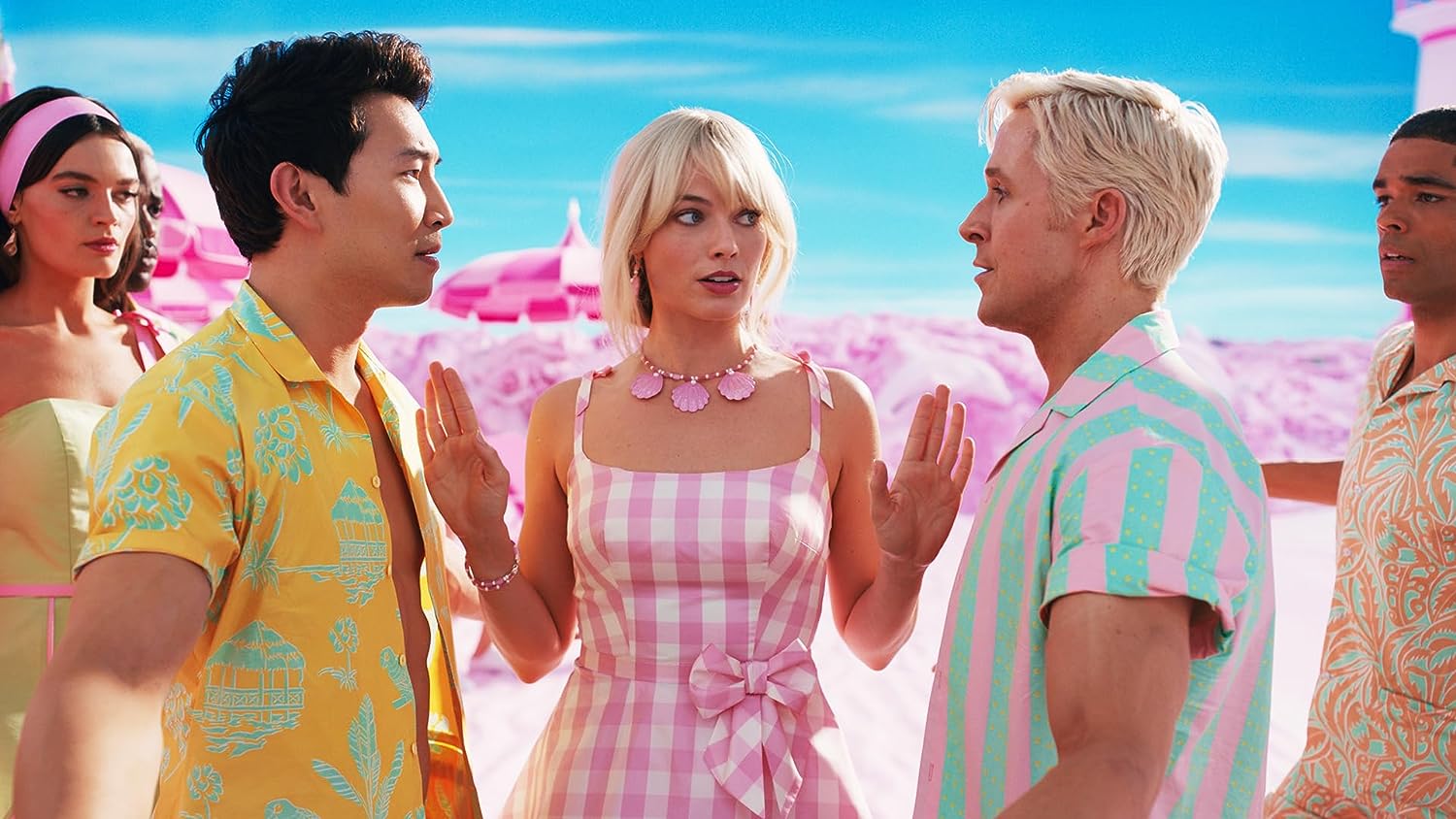 Warner Bros. Pictures' Barbie (2023) is now available to purchase in digital formats including 4k UHD with Dolby Vision HDR and Dolby Atmos audio. The Sept. 12 digital purchase option pre-dates the physical media releases of the film on Blu-ray, 4k Blu-ray, and DVD on October 17, 2023.
How much is Barbie? The early premiere of the film in digital is $29.99 (Buy) or $24.99 (Rent) from popular retailers including Apple iTunes, Amazon Prime Video, and Vudu, as well as TV service providers. Premium providers such as Kaleidescape have pre-orders priced $44.99.
Bonus materials are included with the purchase from select sellers. There are six featurettes that total 45 minutes and 7 seconds available with Apple TV, Microsoft Movies, and Vudu.
Bonus Materials
It's a Weird World (5m 3s)
All-Star Barbie Party (4m 57s)
Musical Make-Believe (9m 11s)
Becoming Barbie (6m 29s)
Welcome to Barbie Land (12m 1s)
Playing Dress-Up: An Extended Look at the Costumes of Barbie (7m 26s)
Where To Buy
Amazon Prime Video Rent: $24.99 | Buy $29.99 Amazon
Apple TV Rent: $24.99 | Buy $29.99*
Google Play Rent: $24.99 | Buy $29.99*
Microsoft Movies & TV Rent: $24.99 | Buy $29.99*
Vudu TV Rent: $24.99 | Buy $29.99*
YouTube Rent: $24.99 | Buy $29.99*
*Includes bonus material
4k UHD Blu-ray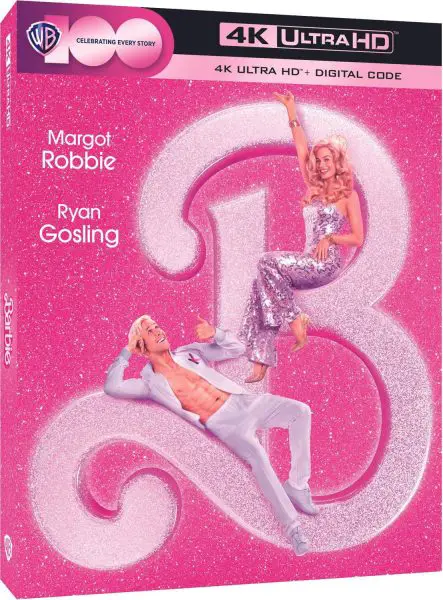 Blu-ray Disc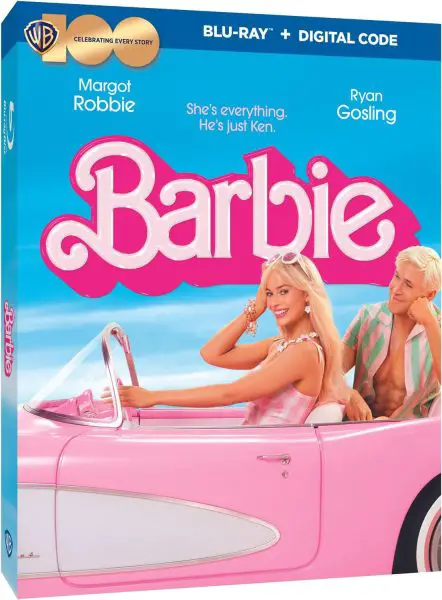 Barbie has made over $1.4B million at the worldwide box office and just surpassed Warner Bros. feature The Dark Knight as the company's highest-grossing domestic release. The film was directed by Greta Gerwig and co-written Noah Baumbach, starring Margot Robbie and Ryan Gosling.