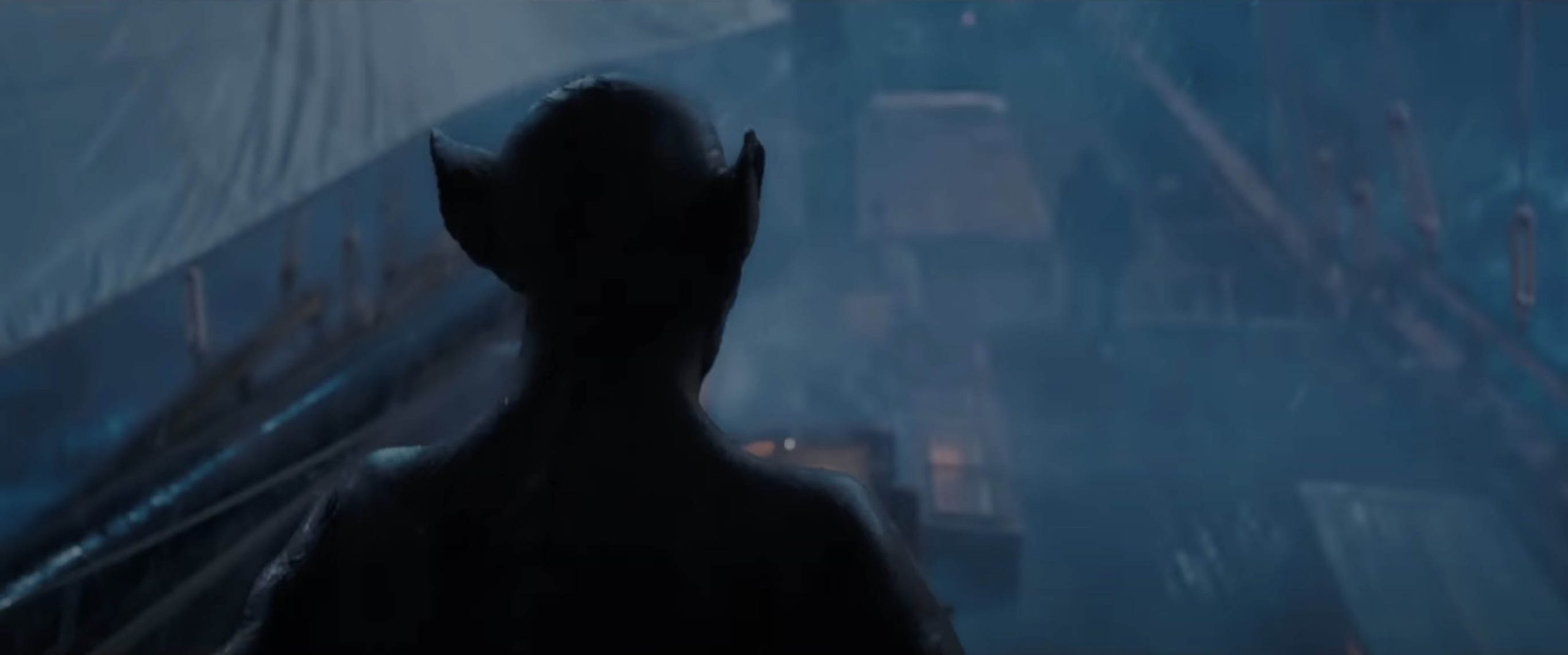 Universal Pictures' supernatural horror film The Last Voyage of the Demeter is now available to purchase in Digital 4k as an early home release after premiering in US theaters on August 11, 2023. Physical media editions including Blu-ray and DVD will follow soon (release date pending). No 4k Blu-ray has been announced yet.
The digital purchase of The Last Voyage of the Demeter is currently priced $24.99 or to rent $19.99 from Amazon Prime Video, Apple TV 4k, Vudu, and other retailers.
The 2-disc Blu-ray/DVD/Digital edition of is priced $24.99, while the single-disc DVD is priced $19.98 on Amazon.
Blu-ray and DVD package art, specs, and details coming soon.
Synopsis: Based on a single chapter, the Captain's Log, from Bram Stoker's classic 1897 novel "Dracula", the story is set aboard the Russian schooner Demeter, which was chartered to carry private cargo – 24 unmarked wooden crates – from Carpathia to London. The film will detail the strange events that befell the doomed crew as they attempt to survive the ocean voyage, stalked each night by a terrifying presence on board the ship. When it finally arrived near Whitby Harbour, it was derelict. There was no trace of the crew.