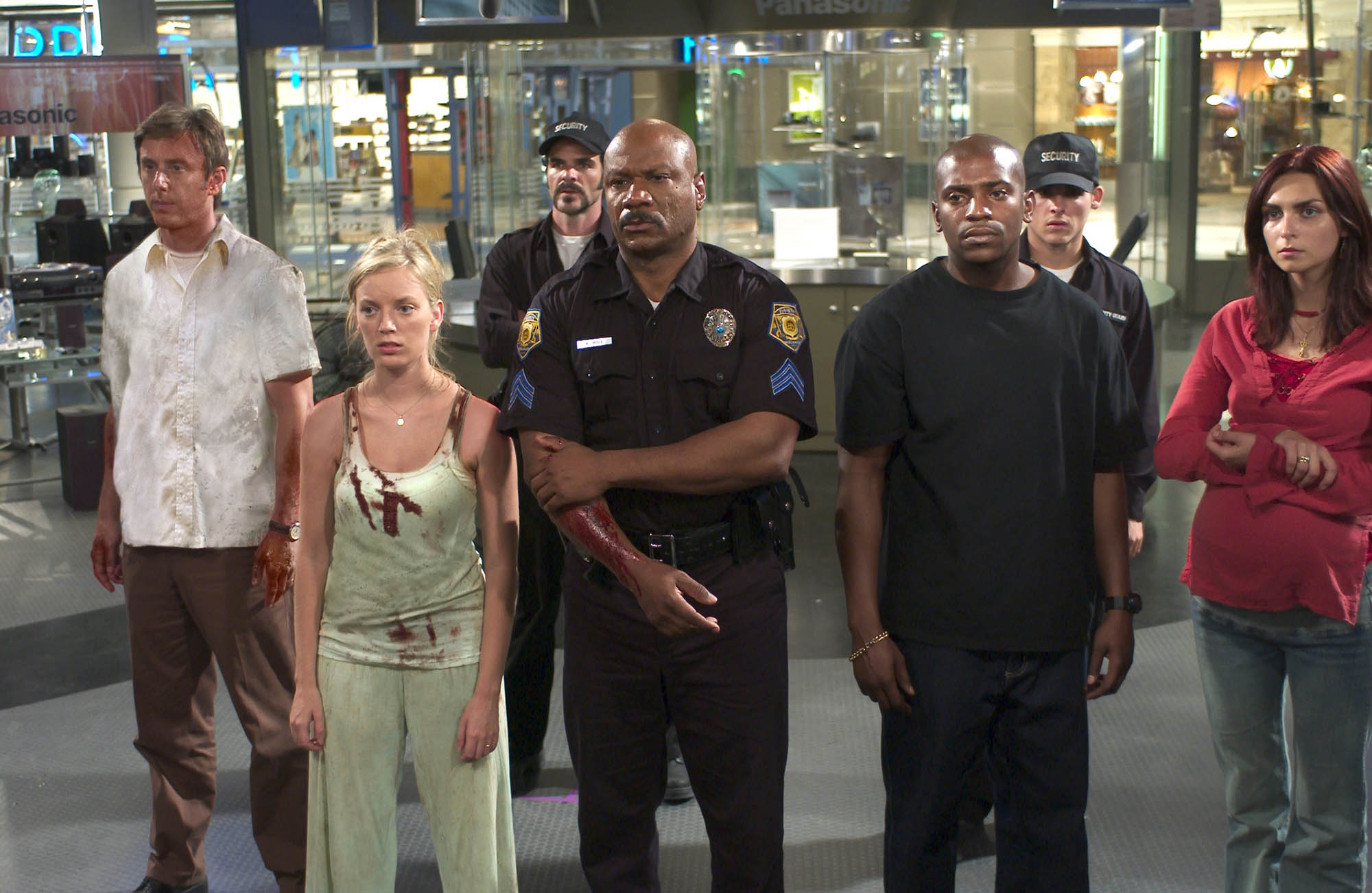 The last day to watch Zack Snyder's zombie action film Dawn of the Dead on Netflix is July 31st, 2023. A remake of George A. Romero's 1968 classic Night of the Living Dead, Dawn of the Dead (2004) was Zack Snyder's directorial debut earning 102.3 million at the box office on a $26 million budget.
On Netflix, Dawn of the Dead streams in HD with Dolby 5.1 channel audio. It's not the highest quality available on Netflix, as Premium subscribers ($19.99 per month) get access to hundreds of 4k UHD titles, many with Dolby Vision HDR and Dolby Atmos audio.
Of course, the best way to watch Dawn of the Dead is on 4k Blu-ray Disc. The film was released in a 3-disc Collector's Edition from Shout! Factory on January 31st, 2023. It's worth noting The Criterion Collection also released a 4k remaster of Night of the Living Dead last year.
Other films leaving Netflix this month include 12 Strong (July 9), IP Man franchise films (Jluy 20), and the James Bond blockbuster Skyfall (July 31), to name a few. See the list below for more titles leaving (not a complete list).
Leaving Netflix in July
July 9
July 12
July 14
Married at First Sight: Season 11
July 20
Ip Man
Ip Man 2: Legend of the Grandmaster
Ip Man 3
Ip Man 4: The Finale
July 23
July 25
July 31
Dawn of the Dead
Five Feet Apart
Flight
G.I. Joe: Retaliation
Hardcore Henry
I, Frankenstein
Julie & Julia
Moesha
Skyfall
Stepmom
The Ottoman Lieutenant
The Pursuit of Happyness
The Wedding Date 
Tyler Perry's The Family That Preys
Underworld
Also see our list of 4k, Dolby Vision/HDR, and Dolby Atmos movies & shows on Netflix.
Editor's Note: Article was updated with the correct year and name of the George A. Romero film Night of the Living Dead (1968).