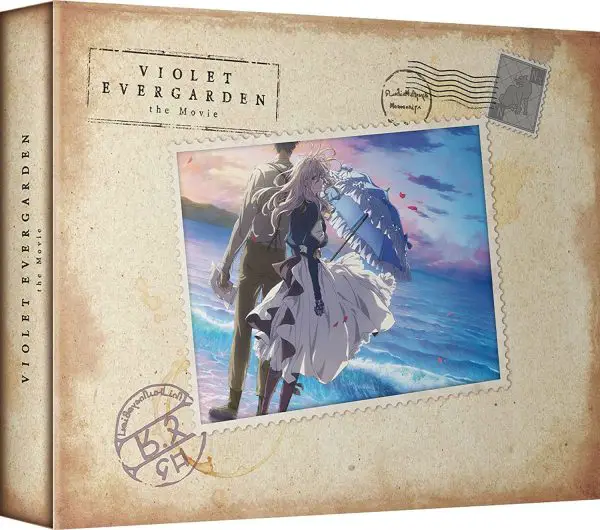 Updated: Original publish date, March 19, 2023
Japanese animated feature Violet Evergarden: The Movie is releasing on Blu-ray and 4k Blu-ray, as well as a Limited Edition 4k Blu-ray box set on May 30, 2023, from Crunchyroll.
On 4k Blu-ray Disc, Violet Evergarden: The Movie is presented in 2160p (4k) at 16:9 aspect ratio with Dolby Vision HDR. The native Japanese soundtrack is provided in Dolby Atmos while the English audio is provided in Dolby TrueHD 5.1. Subtitles are offered in English SDH.
Bonus features include the trailer and TV spots. And, the Limited Edition includes a set of postcards packaged in a collectible box to match The Complete Series Limited Edition.
Limited Edition Features
Special Collector's Box
12 Unique Art Cards
Filler Box designed to fit into Violet Evergarden The Complete Series Limited Edition
Based on the light novel series Violet Evergarden by Kana Akatsuki, the movie premiered in Japan on September 18, 2020, grossing over $21 million worldwide. In Japanese, Violet Evergarden: The Movie is represented as 劇場版 ヴァイオレット・エヴァーガーデン and in Hepburn Gekijōban Vaioretto Evāgāden.
Description: From child soldier to Auto Memory Doll, Violet Evergarden is famously known for turning thoughts and feelings into letters. But when a face from her past is revealed, she's at a loss for words. Perhaps if she can't say how she feels, she can write it.
Violet Evergarden: The Movie on 4k Blu-ray is currently $29.96 (List: $39.98) while the Limited Edition 4k Blu-ray is priced $46.56 (List: $74.98). The 1080p Blu-ray is selling for $24.96 (List: $34.98). See on Amazon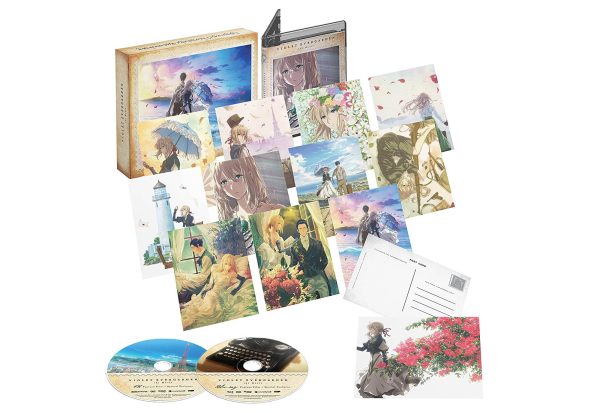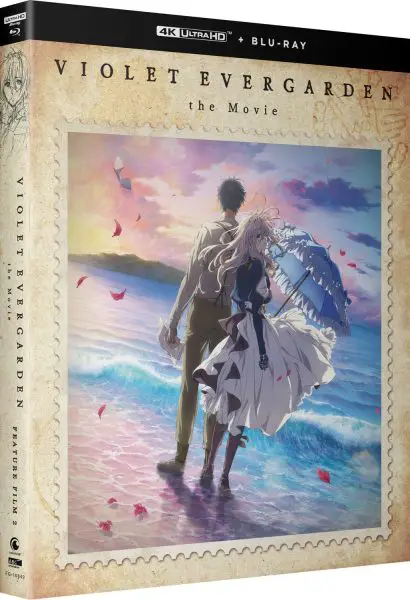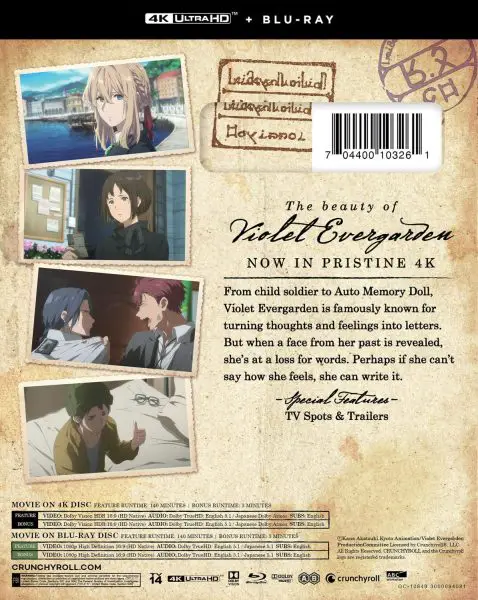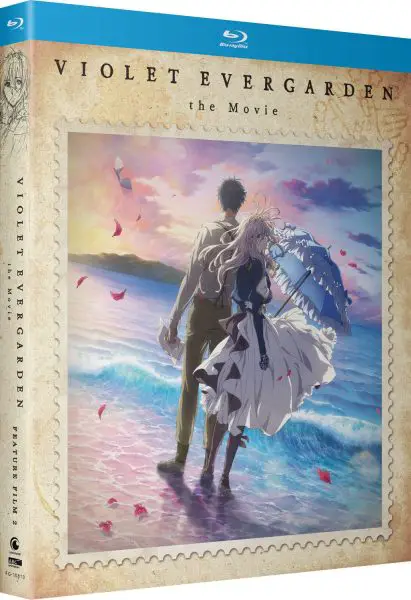 Original Publish Date: May 19, 2023