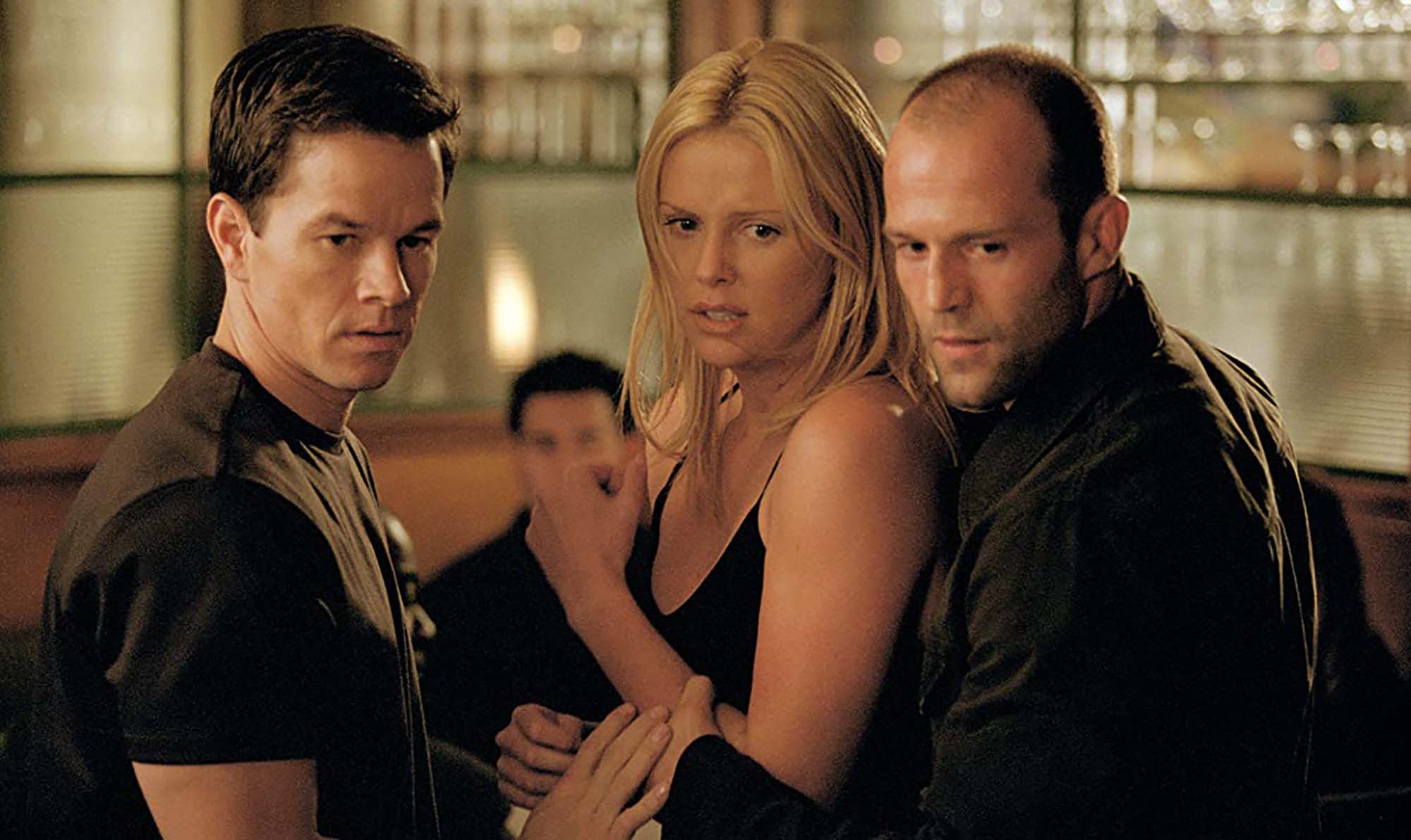 Apple TV+ randomly adds movies from studios such as Warner Bros., 20th Century Fox, and Dreamworks that are free to stream with an Apple TV+ subscription ($6.99 per month). The free movies don't last too long, so it's best to save them to your "Up Next" list.
Leaving Apple TV+ on Feb. 28 are comedies such as Wes Anderson's The Royal Tenenbaums and There's Something About Mary starring Cameron Diaz, as well as rom-coms like The Proposal starring Sandra Bullock and Ryan Reynolds and Sweet Home Alabama starring Reese Witherspoon.
In March, the crime/drama Out of Sight starring George Clooney and Jennifer Lopez leaves Apple TV+, as well as the action/crime film The Italian Job starring Mark Wahlberg, Charlize Theron, and Jason Statham.
All of the movies mentioned above and listed below stream in HD (1080p) with the exception of The Italian Job which streams in 4k UHD. Sound is offered in Dolby Digital 5.1 channels. None of these titles include Dolby Atmos audio, but you can view a list of 4k/HDR/Atmos titles on Apple TV. 
Movies Playing On Apple TV+ Limited Time
Feb. 28, 2023
There's Something About Mary
The Proposal
The Royal Tenenbaums
Pretty Woman
Sweet Home Alabama
The Descendants
Dan in Real Life
What About Bob?
Never Been Kissed
Rushmore
Mar. 15, 2023
Mar. 31, 2023
Entrapment
Matchstick Men
Out of Sight
The Italian Job
Apple TV+ started adding studio titles late in December 2022. In addition to Apple TV+ Originals, some movies feature 4k Ultra HD resolution. See a list of 4k titles on Apple TV here.