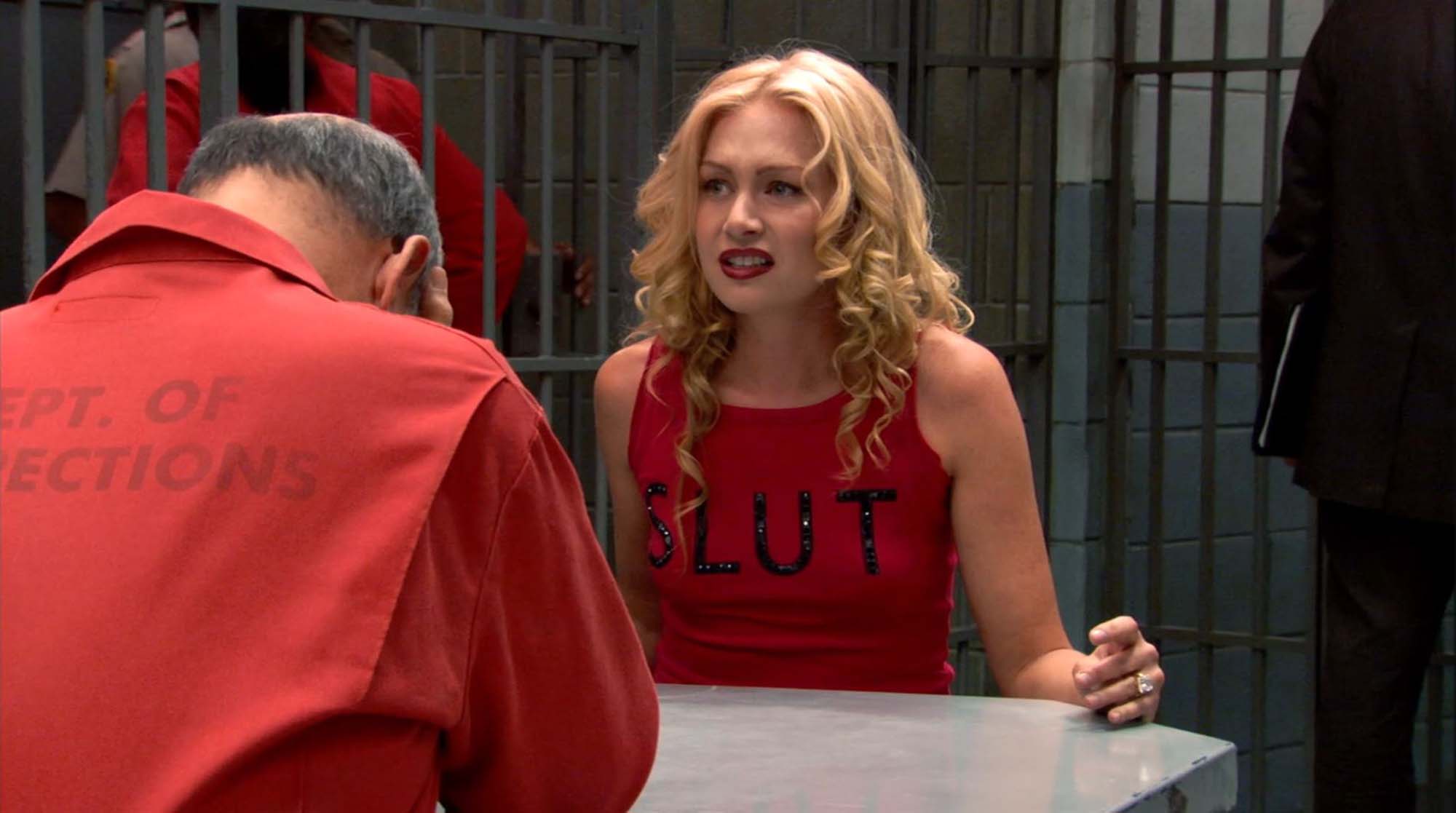 Arrested Development is leaving the streaming service Netflix on March 14, 2023. Where is the show going?
[Update. Arrested Development Never Left Netflix. Phew.]
It'll be a sad day for Arrested Development fans (me one of them) when all five seasons leave Netflix after March 14, 2023.
That's a lot of episodes, and a lot of great deadpan comedy to disappear from Netflix in one gulp. But there is still time to catch up on any episodes you may have missed, including the 21-minute pilot episode from Season 1 that got the show greenlit.
Arrested Development on Netflix consists of 91 episodes that ran on 20th Century Fox Television from 2003 until 2006 and started streaming on Netflix in 2013.
The series was created by Mitchell Herwitz and stars Jason Bateman, Portia de Rossie, Will Arnett, Michael Cera, and Ron Howard. 
When Arrested Development aired its first three seasons it was presented in 720p at 16 x 9 aspect ratio for HD televisions. Season 4 (beginning on Netflix) bumped up the quality to 1080p. And, when is Season 5 premiered on Netflix it was improved to 4K Ultra HD resolution. Audio is provided in Dolby Digital 5.1.
Where can you watch Arrested Development when it leaves Netflix? 
Seasons 1-3 of Arrested Development (which aired on FOX) are currently streaming on Hulu for subscribers. It is likely Seasons 4-5 will also end up on Hulu at some point to complete the TV franchise. 
You can also purchase individual episodes or seasons of Arrested Development from digital services like Amazon Prime and Apple TV, or, purchase the DVD seasons.