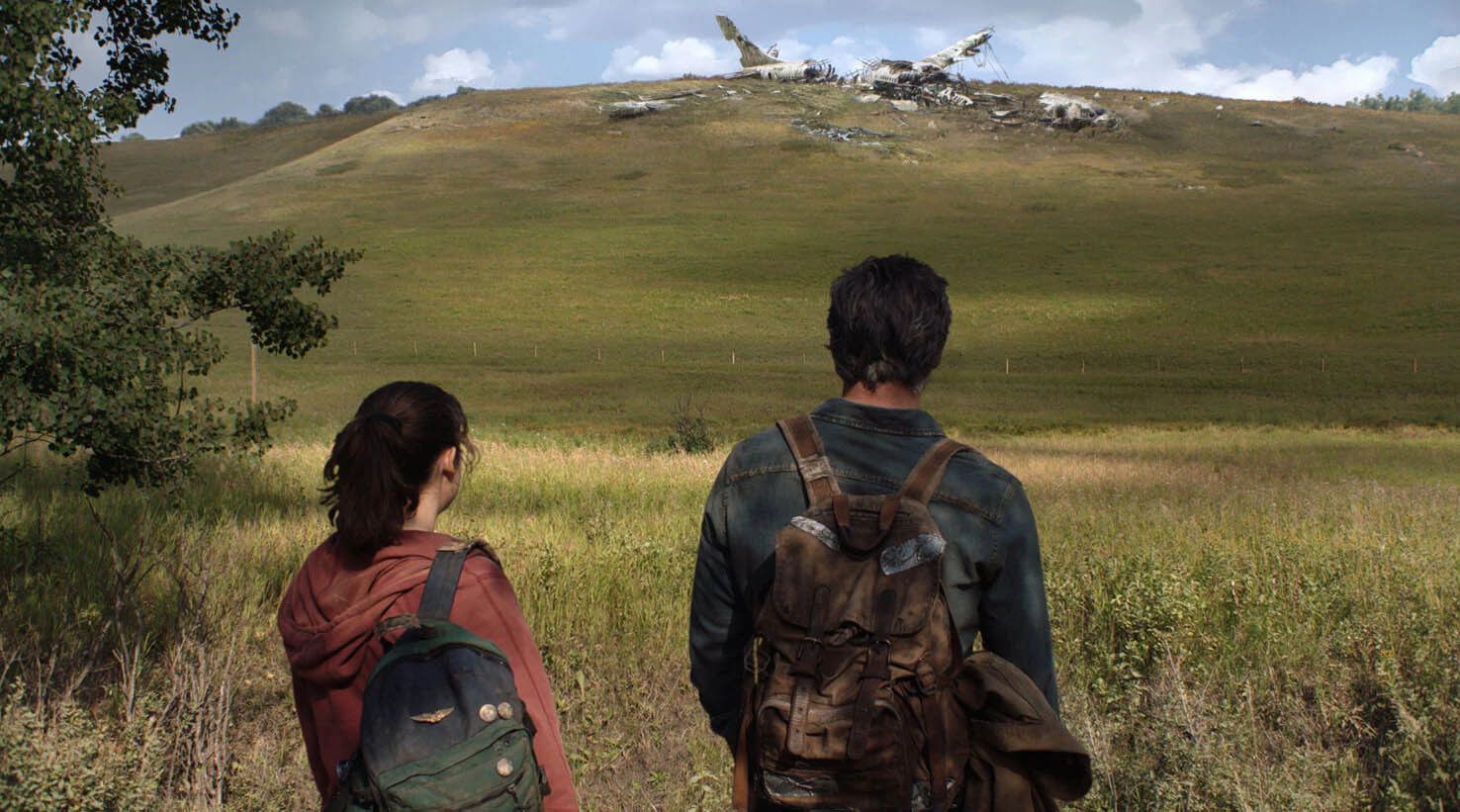 If you're not a subscriber to HBO Max you can test out the service's library of TV shows with free first episodes of most popular series. The episodes are available through the HBO Max app on streaming media platforms and devices, internet browsers on PCs, and through select TV service providers offering on-demand content.  
One title you may want to look for is latest post-apocalyptic zombie series The Last of Us, available to watch through most streaming platforms and on the HBO Max website. And, for home theater people the episodes stream in 4K UHD with Dolby Vision and Dolby Atmos.
In similar genres, you can also check out the first episodes of His Dark Materials, House of the Dragon, Game of Thrones, Doom Patrol, DC's Titans, and Pennyworth: The Origin of Batman's Butler.
In the drama/thriller genres you can watch first episodes of The White Lotus, Gossip Girl, Euphoria, Succession, The Gilded Age, The Staircase, and Pretty Little Liars, to name a few.
In the reality genre, the first episode of The Climb with Jason Momoa may get you hooked. And, animated Scooby-Doo spin-off Velma has been getting some hype on social media. 
The episodes don't require a signup or credit card so it's a good chance to check out what HBO Max has to offer. Subscriptions cost $9.99 (with ads) or $14.99 (no ads + downloads) per month. 
Check out the list of movies and shows in 4K HDR on HBO Max.