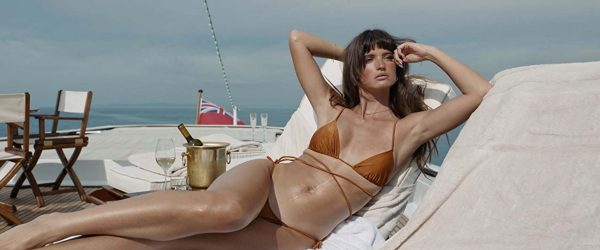 Here's how to watch Director Ruben Östlund's "Triangle of Sadness" (2022) at home and on mobile devices in Digital HD, 4k Blu-ray, Blu-ray, and DVD.
NEON's 3x Oscar-nominated film Triangle of Sadness (2022) is releasing for home viewing on disc and digital after playing in limited theaters in the US. On Blu-ray, 4k Blu-ray, and DVD the film will be available from The Criterion Collection on April 25, 2023.
In digital formats, Triangle of Sadness was released to purchase in Digital SD/HD from retailers such as Amazon, Apple, and Vudu on November 22, 2022.
As it turns out, the only way to see Triangle of Sadness in 4k at home will be from Criterion's UHD Blu-ray/Blu-ray 2-disc edition releasing April 25. (Although, a Digital 4k UHD option could be made available sometime in the future.)
The Triangle of Sadness 2-disc 4k Blu-ray/Blu-ray edition is priced $33.54 (List: $49.95) while the single-disc 1080p Blu-ray edition is priced $27.99 (List: $39.95) on Amazon.
4k Blu-ray/Blu-ray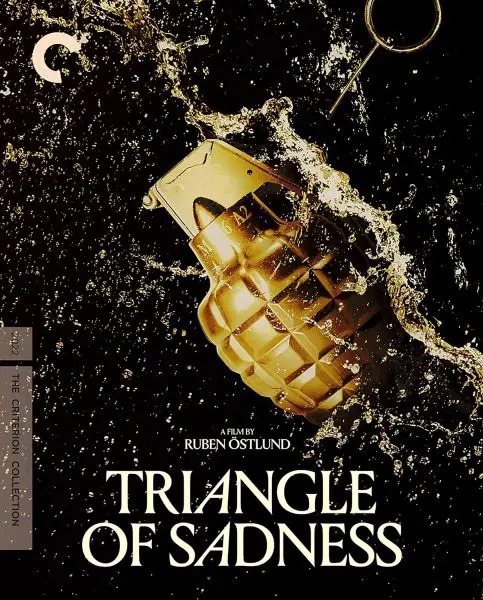 Triangle of Sadness has been nominated for 3 Oscars including Best Picture, Best Directing, and Best Writing (Original Screenplay). The film won the Palme d'Or at the 2022 Venice Film Festival and played in limited theaters worldwide including the United States starting last October.
Also Read: The 2023 Oscars Nominations Announced. Winners & Losers.