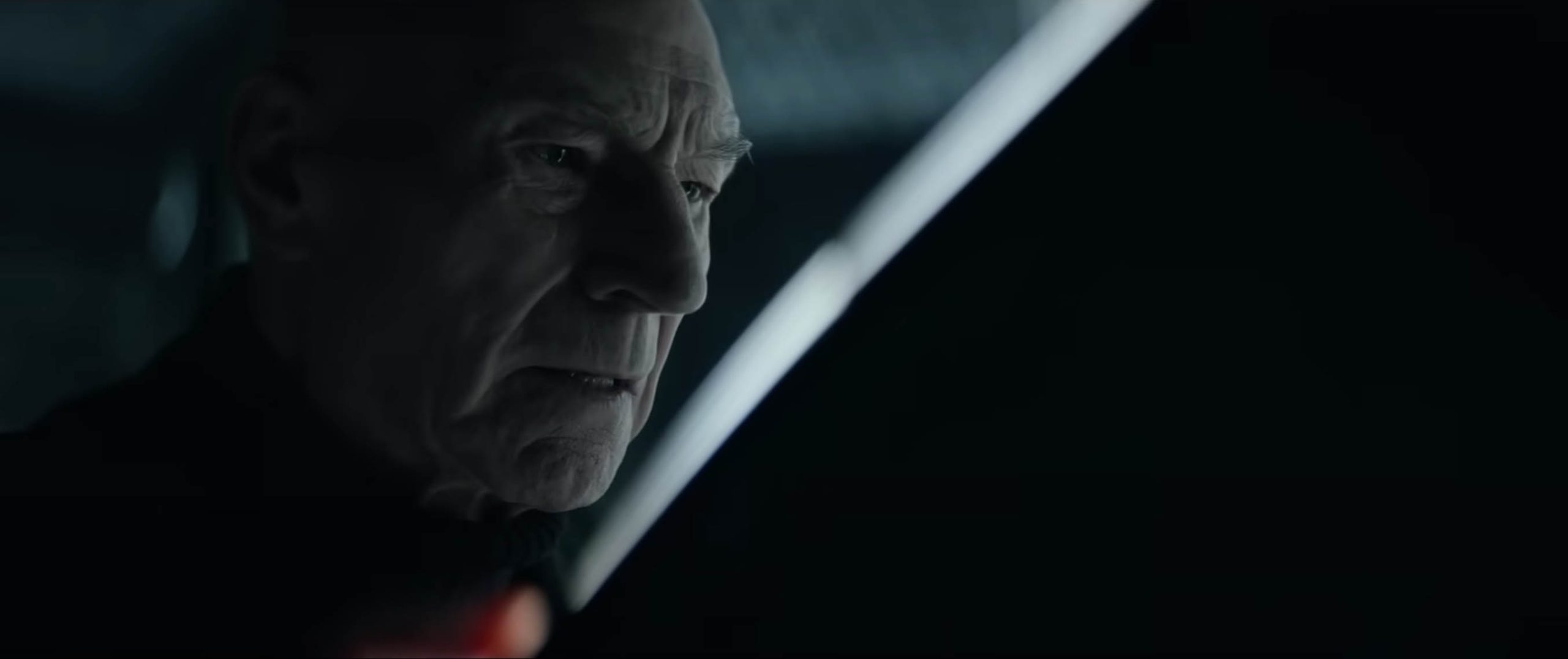 Paramount Plus has released the official trailer for the final season of Star Trek: Picard on Paramount+. The first episode of Season 3 premieres on February 16, 2023, with the final episode airing on April 20, 2023.
The trailer, probably the best ever created for the series, is two-and-a-half minutes of dramatic buildup to the season in which Starfleet may be the target of an attack resulting in "The Final Voyage."
Star Trek: Picard stars Patrick Stewart, Alison Pill, Michelle Hurd, Isa Briones, and Santiago Cabrera, with former Star Trek: The Next Generation cast members returning in the series including Jeri Ryan, John de Lancie, Brent Spiner, Jonathan Frakes, and Whoopi Goldberg.
On Paramount+, Star Trek: Picard streams in Dolby Vision HDR along with Star Trek: Discovery (on screens that support it). The series is also available on Blu-ray Disc and DVD (Read a review of Season 2 on Blu-ray).