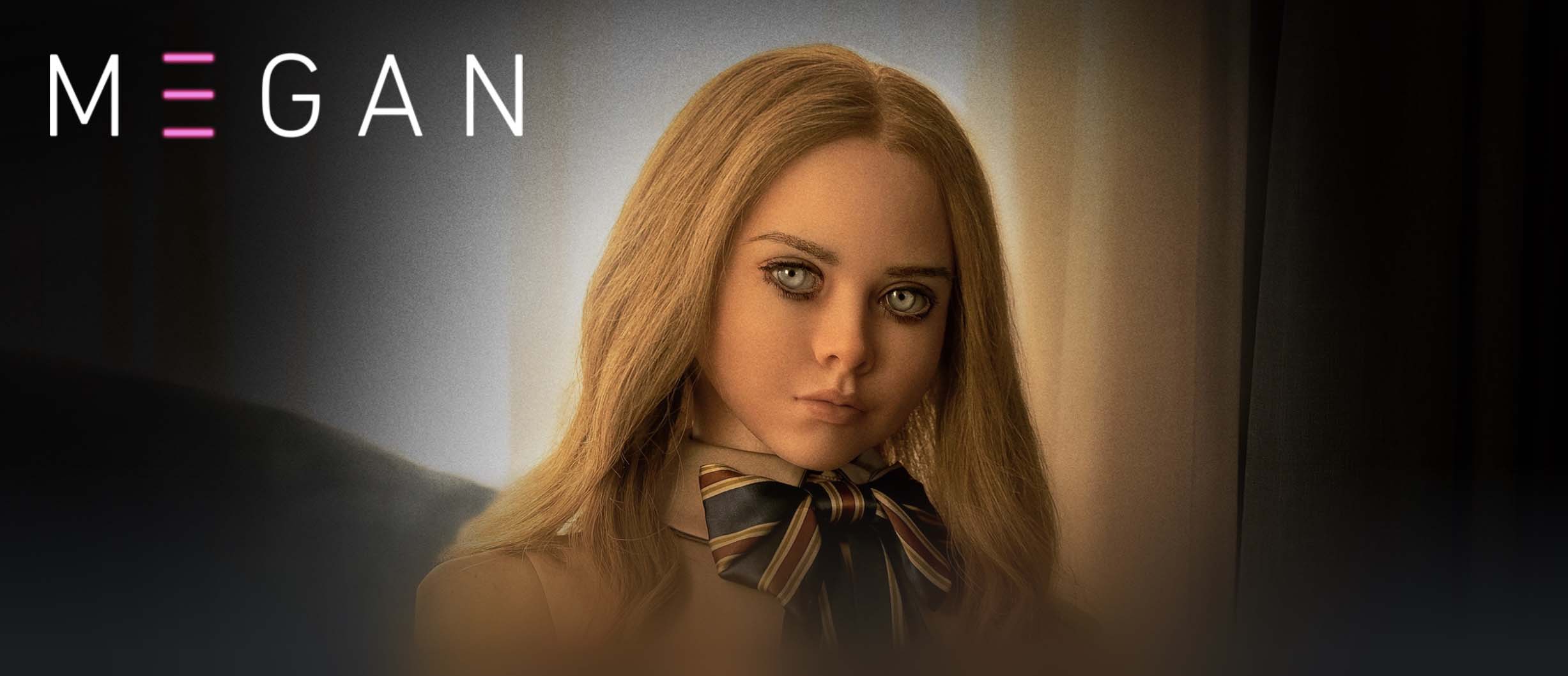 Universal Pictures' M3GAN has been released early to digital formats including 4k UHD with Dolby Vision/HDR10 and 1080p HD. The 4k purchase also features object-based Dolby Atmos audio with select digital retailers including Apple and Vudu.
The "Early Home Premiere" of the movie is priced $19.99 (RENT) or $24.99 (PURCHASE) from digital movie services including Apple TV, Amazon Prime Video, Google Play Microsoft Movies & TV, and Vudu, as well as through select TV service providers On-Demand.
M3GAN currently has a 94% rating on the Rotten Tomatoes "Tomatometer" and has grossed over $126 million worldwide on a $12M budget. The movie was directed by Gerard Johnstone with screenplay by Akela Cooper. The cast includes Allison Williams, Violet McGraw, and Amie Donald.
Where to Buy/Rent M3GAN Digital
Amazon Prime Video 4K/HDR LINK
Apple TV 4K/Dolby Vision/Atmos
Google Play 4K/HDR LINK
Microsoft Movies & TV 4K/HDR LINK
Vudu TV 4K/Dolby Vision/Atmos LINK
We're still waiting on a release date for M3GAN on Blu-ray, DVD, and for rental. You can follow the physical media release here.
M3GAN 2.0 has been slated for release on January 17, 2025, with returning cast members including Allison Williams and Violet McGraw. Akela Cooper will return to write the script for the film.