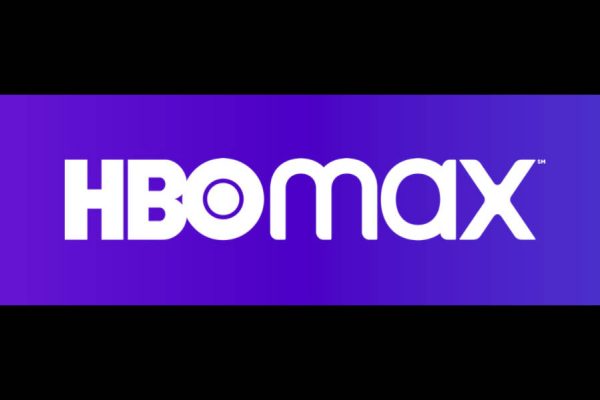 Starting today, Jan. 12 HBO Max for new subscribers is $15.99 per month. That's a $1 (7%) increase from the former price of $14.99 that has held since launching the service in Spring 2020.
Existing members will see their monthly rate increase starting on February 11, 2023.
In related HBO Max news, starting on January 17, the streaming service will offer select live soccer with any HBO Max subscription. The live streams will include matches from the U.S. Men's and Women's National Teams.
The live sports coverage begins with New Zealand vs. USWNT on January 17 at 10 pm ET.
Also Read: How To Get Dolby Atmos on HBO Max