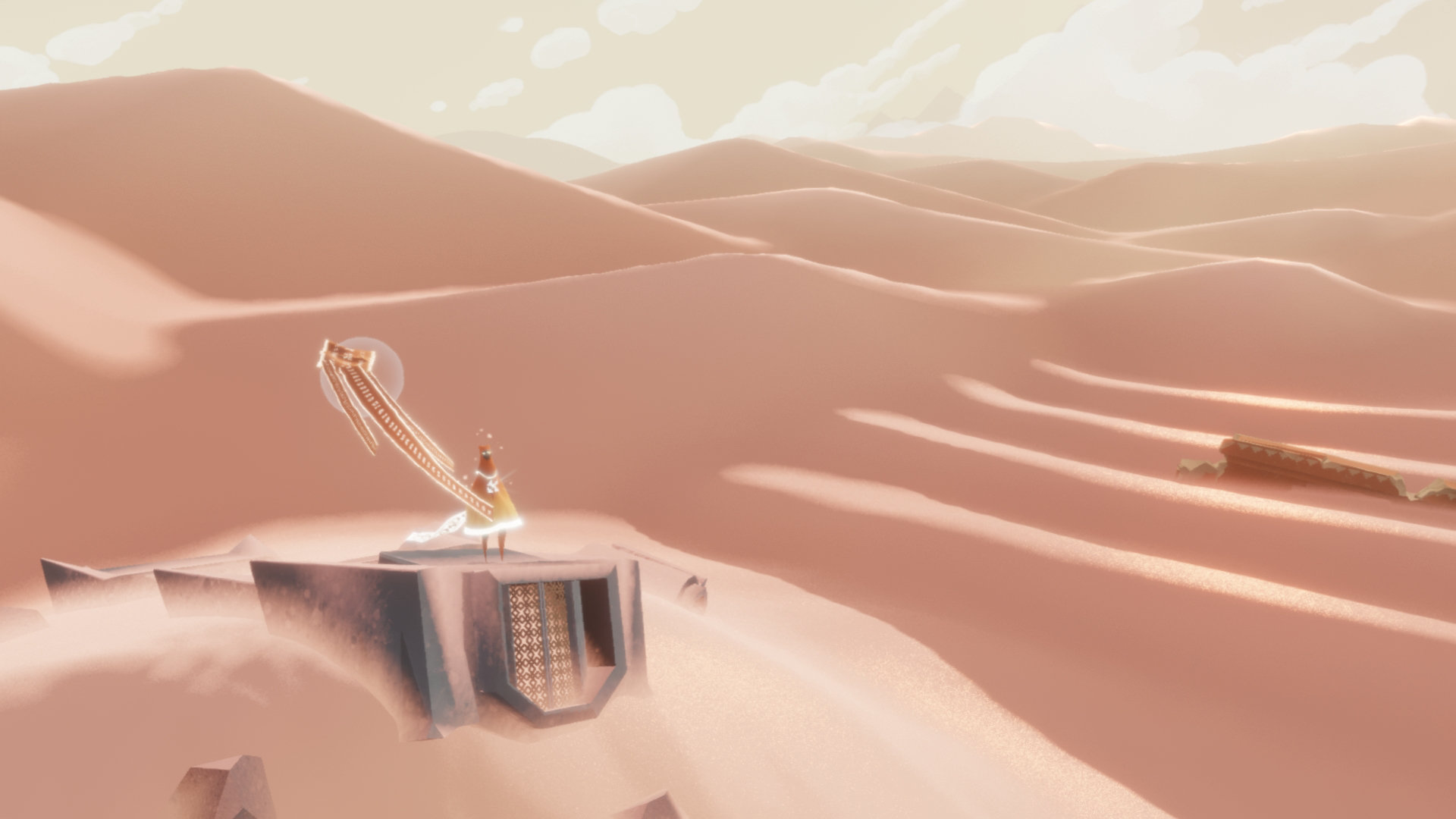 To help folks get through the coronavirus social distancing measures Sony is giving away four video games to PlayStation 4 owners.
Beginning today at 8 p.m. Pacific Time, the PlayStation Store will allow free digital downloads of Journey, Uncharted: Drake's Fortune, Uncharted 2: Among Thieves, and Uncharted 3: Drake's Deception (titles included in the Uncharted: The Nathan Drake Collection).
The four games are valued at about $35 (Journey costs $14.99 while the Nathan Drake Collection sells for $19.99). The downloads will be free until May 5th, 2020.
Granted, the games are older titles but nevertheless give PS4 gamers another way to kill some time at home. The Uncharted narrative alone may take at least 30 hours to complete.
The titles will be available worldwide except in China and Germany where Knack 2 will be offered instead of Uncharted.
The free offerings are part of Sony's Play At Home announcement released yesterday. Sony notes that because of internet throttling during the COVID-19 outbreak downloads may be slower than normal.
In alignment with SIE's goal in preserving Internet access in the US and Europe, game downloads may take a little longer, but we appreciate the understanding from our community as we take these measures in an effort to preserve access for everyone.