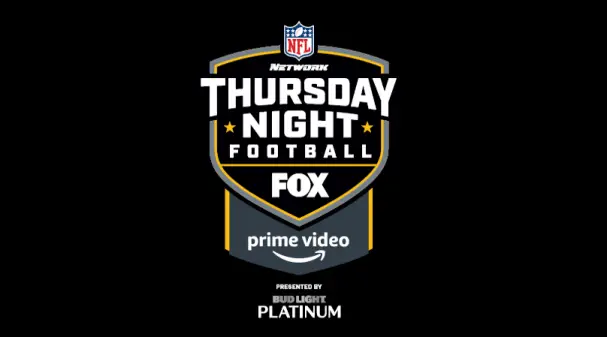 The AFC's New England Patriots and NFC's New York Giants rarely face each other during the regular season, but tonight the two teams (who did meet twice in the Super Bowl in last 11 years) will continue FOX's Thursday Night Football matches in 4k with HDR.
The first 4k HDR broadcast of Thursday Night Football didn't exactly get rave reviews. Some of the biggest issues had to do with streaming media players not supporting the HLG HDR spec that's widely used for live broadcasts. Although the newest Fire TV Stick and Fire TV Cube support the format, rival players from Apple TV, Chromecast, and Roku don't. However, the Fox Sports app did deliver a nice-looking 4k stream albeit without HDR.
In addition, both Comcast and Dish failed to deliver the 4k broadcast as promised. Comcast pulled the 4k feed from Xfinity for some unknown reason at the last minute. And, Dish's dispute with Fox prevented the game from airing on the network (although HD feeds were apparently available on NFL Network through Dish and Sling).
Even with all the snafus, however, those of us who have seen the last two broadcasts can attest to the superior image 4k delivers over the traditional 720p feeds we are used to seeing, even given the fact the TNF 4k broadcasts from Fox are upscaled rather than native 4k. (That's another story, but in a nutshell, all the camera systems Fox uses are not quite ready to make the jump to 4k/HDR, and a lot of that has to do with slow-motion capture).
But a warning for first-timers. Once you watch sports in 4k, with or without HDR, native or upscaled, there's no turning back. Even with limited camera views and less "production" than typical live broadcasts, the sharpness is hard to step away from. In 2020 we'll likely see more MLS, NBA, and MLB games in 4k/HDR, and hopefully more holes from The Open. And, with ATSC 3.0 equipment hitting consumer markets we'll be able to pick up free signals from local stations that convert to 4k/HDR over-the-air.
To watch Thursday Night Football in 4k you obviously need a 4k TV. And, to get the expanded color range it will need to support HDR. In most newer HDR TVs the data is converted from HLG to whatever HDR spec your TV supports (if it doesn't, try a firmware upgrade). But streaming media players that don't support HLG won't be able to convert the HLG. So, with Apple, Chromecast and Roku players the stream will stop at 4k resolution.
As far as TV providers, DirecTV, Altice Optimum, and Verizon FiOS TV should be offering the 4k transmission. Dish recently settled with Fox on a long-term agreement that puts TNF games back on (and hopefully in 4k). Comcast is questionable.