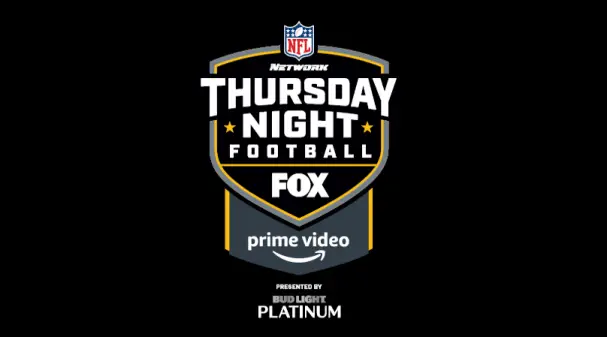 Fox Sports will broadcast the first NFL game in 4k featuring the Thursday Night Football matchup between the Green Bay Packers and Philadelphia Eagles on Sept. 26. And, the rest if the season's Thursday Night games will follow suite, according to a press release from Fox Sports.
However, unlike other 4k broadcasts produced with actual 4k cameras the NFL game will be upscaled from 1080p. That's because all the cameras (40+) and systems needed for those high-quality NFL productions, namely the slow motion cameras, will still capture in 1080p due to the high demand of 4k.
Still though, the upscaled 4k will get a boost in color range with HLG (a broadcast HDR spec) that will hopefully be converted by your streaming device or smart app. Remember that although HDR is often paired with 4k it can actually be independent of the format as proven on certain TVs and mobile devices. 
Speaking of which, how do you get the Thursday Night Football game in 4k Ultra HD resolution? Here are several methods you can try.
The Fox Sports app
With the Fox Sports app and a decent internet connection the game can be streamed in 4k/HDR through an Apple TV 4k or supporting Roku 4k device (Roku Premiere, Roku Premiere+, Roku Streaming Stick+, Roku Ultra, and Roku OS on 4k TVs).
TV Providers
Comcast Xfinity TV – You need an X1 box. Navigate to the X1 Sports app and look for NFL. Or, use the voice remote by saying "4k" and look for Sports.

DirecTV – Tune-in to their dedicated 4k Channel 105 (they have three dedicated channels to choose from)

Optimum TV – Tune-in to channel 200

TVision (T-Mobile) – Tune-in to channel 120

Verizon FiOS TV – Tune-in to FiOS TV Channel 1499
Streaming TV
FuboTV – It is possible to get the NFL Sunday Night Football game in 4k with FuboTV. Be sure your device supports 4k/HDR.
One thing to note though, the audio for now through streaming apps will only be available in stereo as the 5.1 is not quite ready. The surround sound should be available through the cable and satellite feeds though.
Fox Sports has been gearing up for this primetime event. Last July the company produced the first MLS All-Star game in 4k in a matchup against Spanish club Atlético De Madrid.
Other recent sporting events offered in 4k from various networks so far this year included March Madness, select MLB and NBA games, and select holes from The Masters.
Fox also said some postseason MLB games would be produced in 4k/HDR.
In addition, the Thursday Night Football game kicks off the season on FOX Deportes with 16 games scheduled including Super Bowl LIV.
Also Read: Thursday Night Football continues in 4k/HDR with NY Giants @ NE Patriots