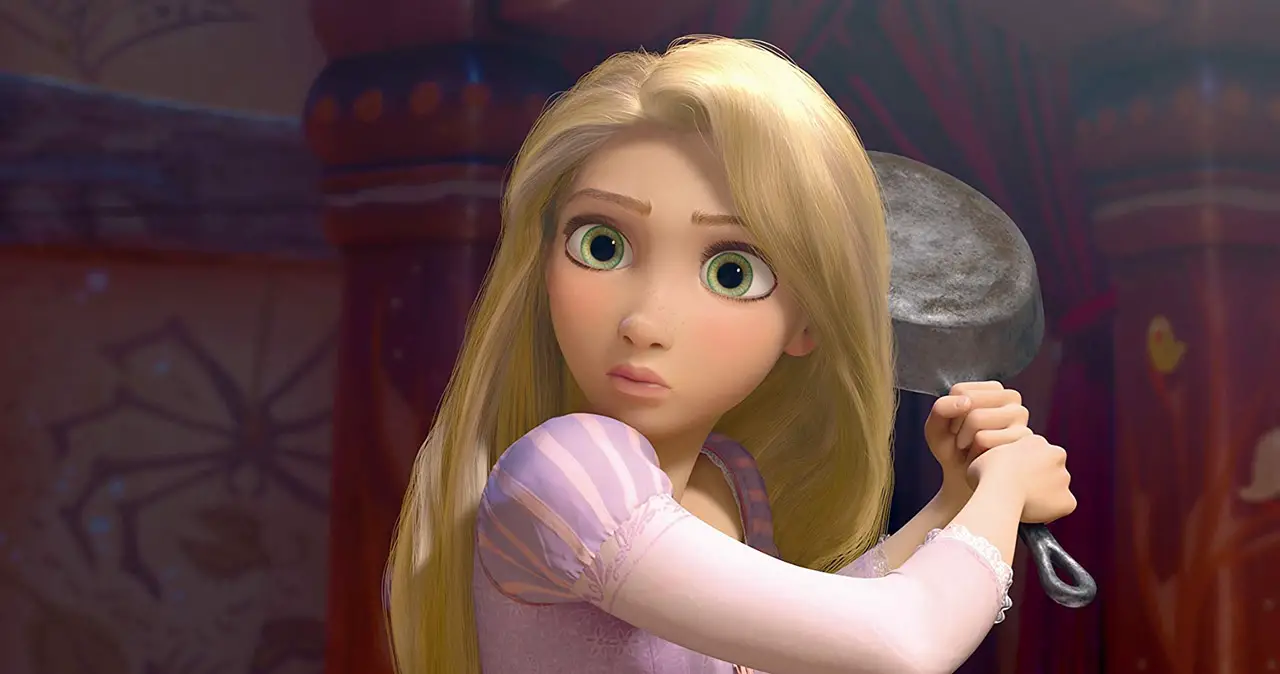 Disney will release a new batch of 4k Blu-ray upgrades from their animated film library on November 5th. The upcoming releases include Big Hero 6 (2014), Moana (2016), Tangled (2010), The Princess and the Frog (2009), and Zootopia (2016).
The last wave of UHD BDs from Disney came on Sept. 10th with a total of ten titles including Cars 1 and Cars 2, Finding Nemo and Finding Dory, and the two Aladdin films. The first Frozen film just released to 4k Blu-ray on Oct. 1st.
Presented at 1.78:1 aspect ratio, each Disney 4k Blu-ray title features 2160p resolution with HDR10 High Dynamic Range for expanded color. In addition, audio has been upgraded to the immersive Dolby Atmos format along with 2.0 Descriptive Audio and English SDH.
The Ultimate Collector's Editions from Disney include a 4k Blu-ray, Blu-ray, and Digital Copy redeemable through Movies Anywhere partners. Bonus features have typically been previously released and available on the Blu-ray Disc only.
The 4k Blu-rays are list-priced $39.99 each and selling for $29.99 on Amazon. Best Buy has SteelBook editions priced $34.99. Each purchase is eligible for the Disney Rewards program.
Upcoming Disney 4k Blu-ray Discs
Big Hero 6 (2014)
Price: $29.99 (List: $39.99) Order from Amazon
Moana (2016)
Price: $29.99 (List: $39.99) Order from Amazon
Tangled (2010)
Price: $29.99 (List: $39.99) Order from Amazon
The Princess and the Frog (2009)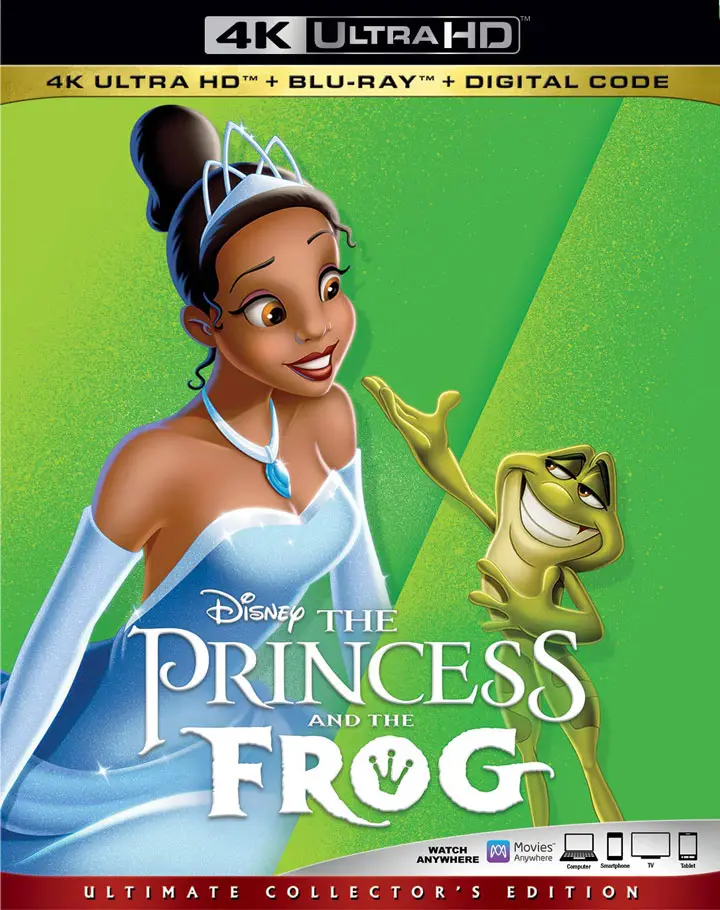 Price: $29.99 (List: $39.99) Order from Amazon
Zootopia (2016)
Price: $29.99 (List: $39.99) Order from Amazon