Disney has upgraded a bunch of past movies to Ultra HD Blu-ray and nine of them have been released to stores today. In addition, this year's remake of Aladdin is also available on disc for the first time in both 4k Blu-ray and Blu-ray editions.
All of these Disney/Buena Vista UHD BD titles feature 3840×2160 resolution with High Dynamic Range delivered via the HDR10 specification. As well as video, audio has also been upgraded to Dolby Atmos on each title, providing an immersive sound experience on systems that support it.
Here's a look at all the Disney titles arriving Tuesday, Sept. 10 to UHD BD that are also available in Limited Edition SteelBooks from Best Buy.
Disney 4k Blu-ray Releases, Sept. 10, 2019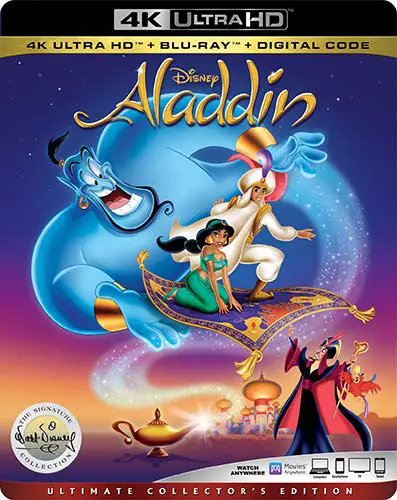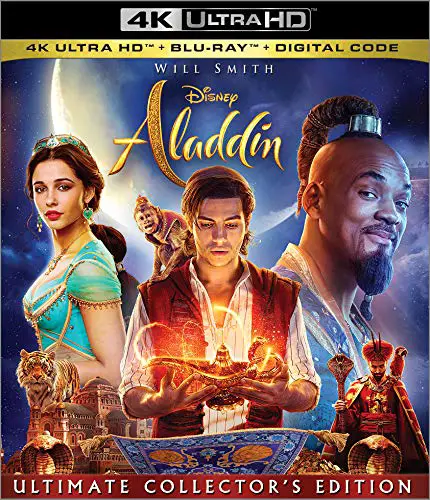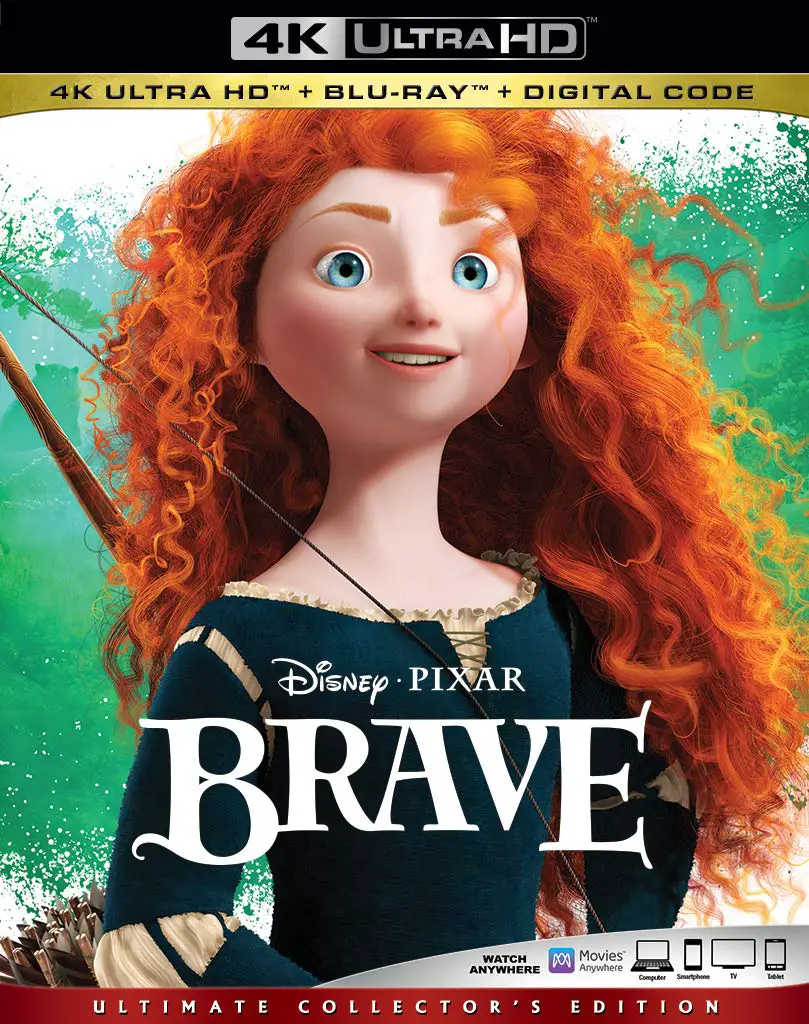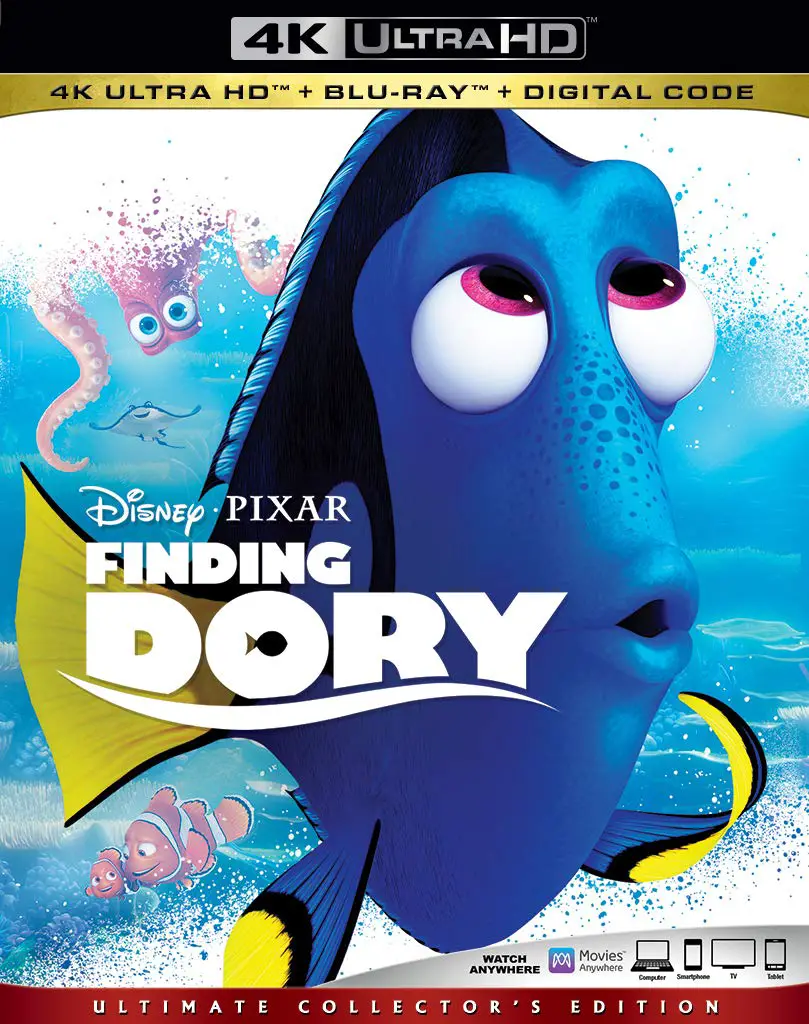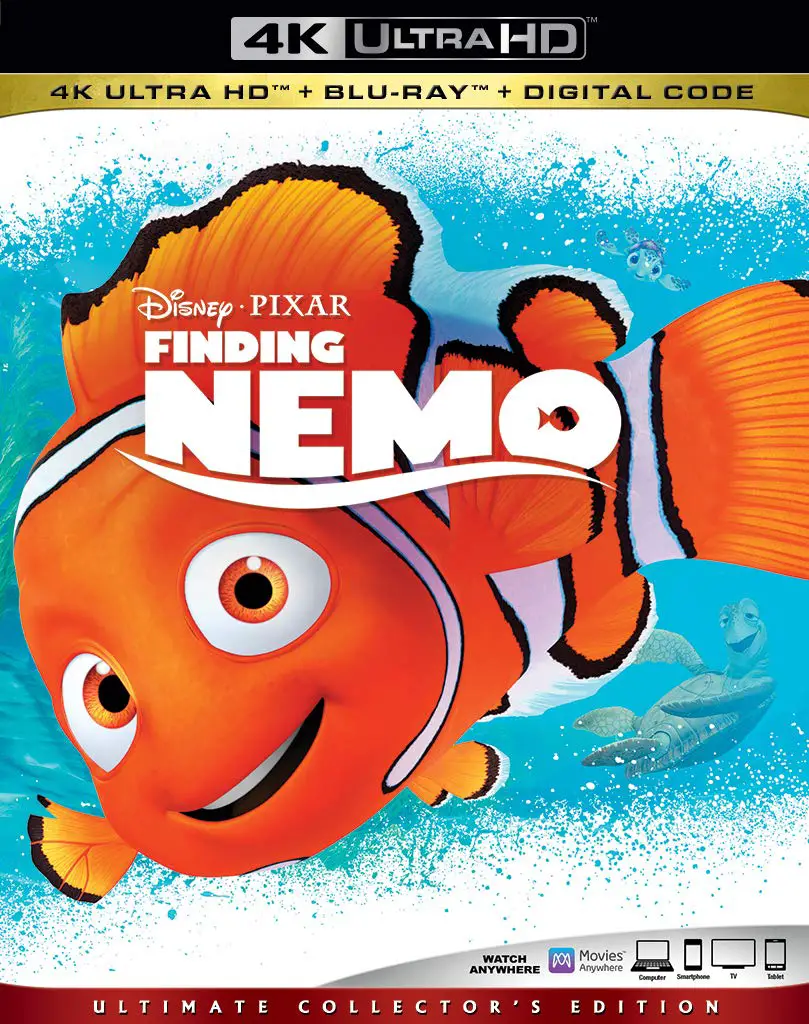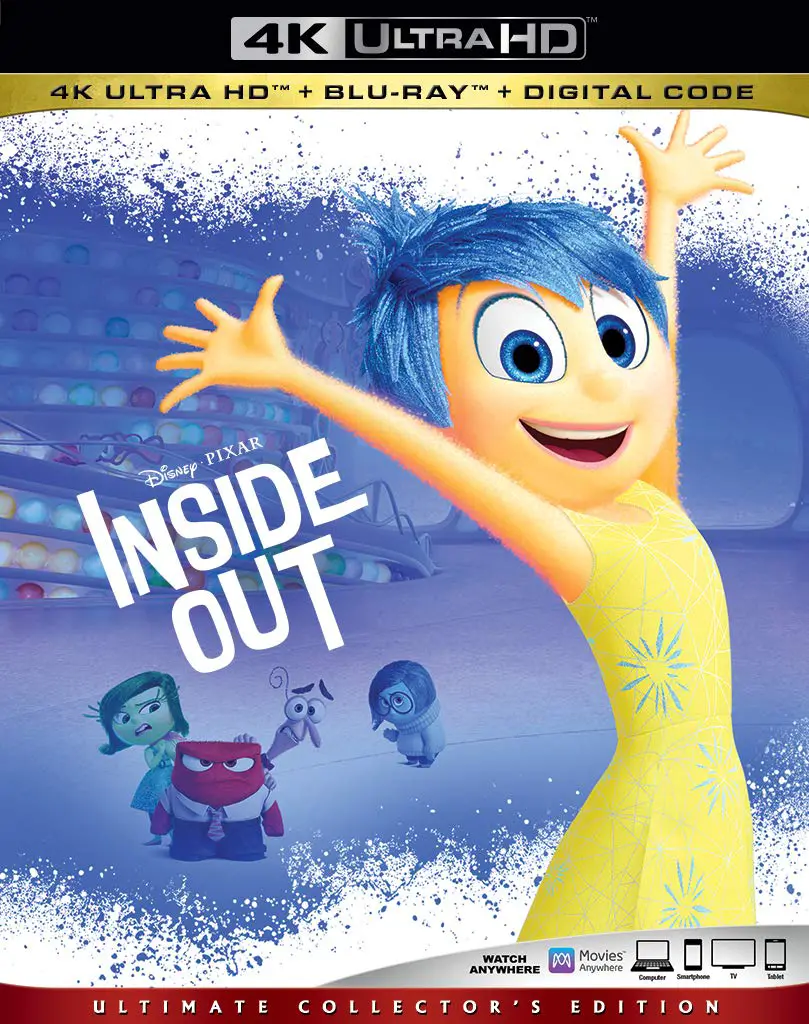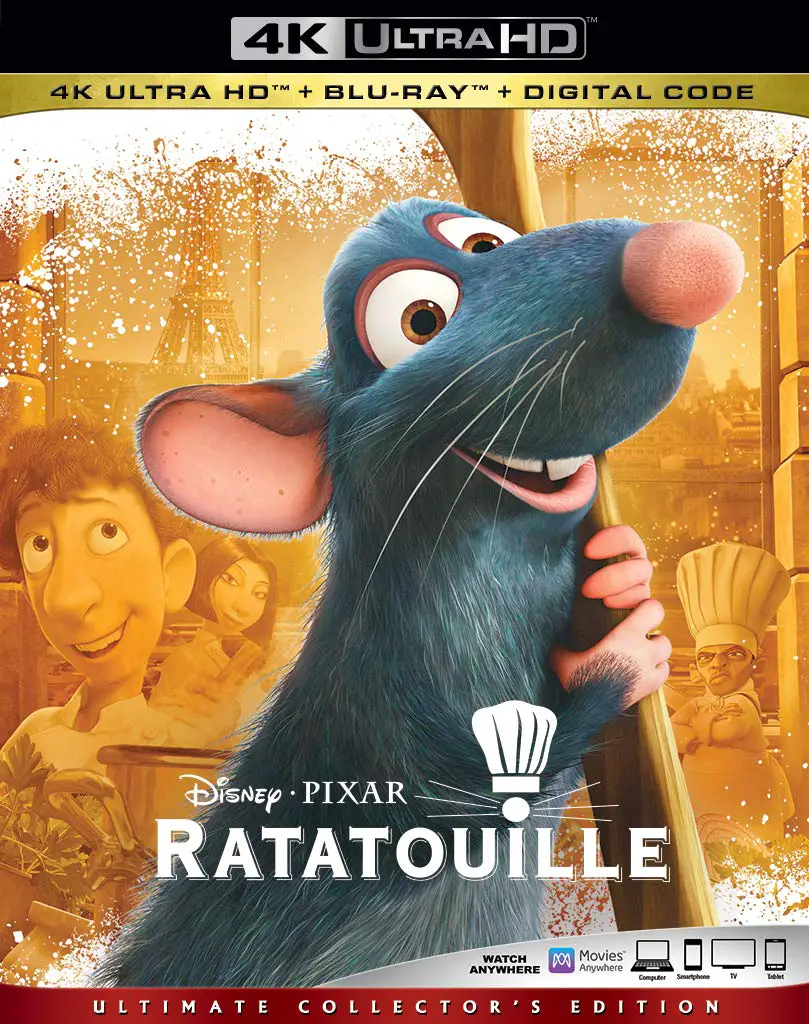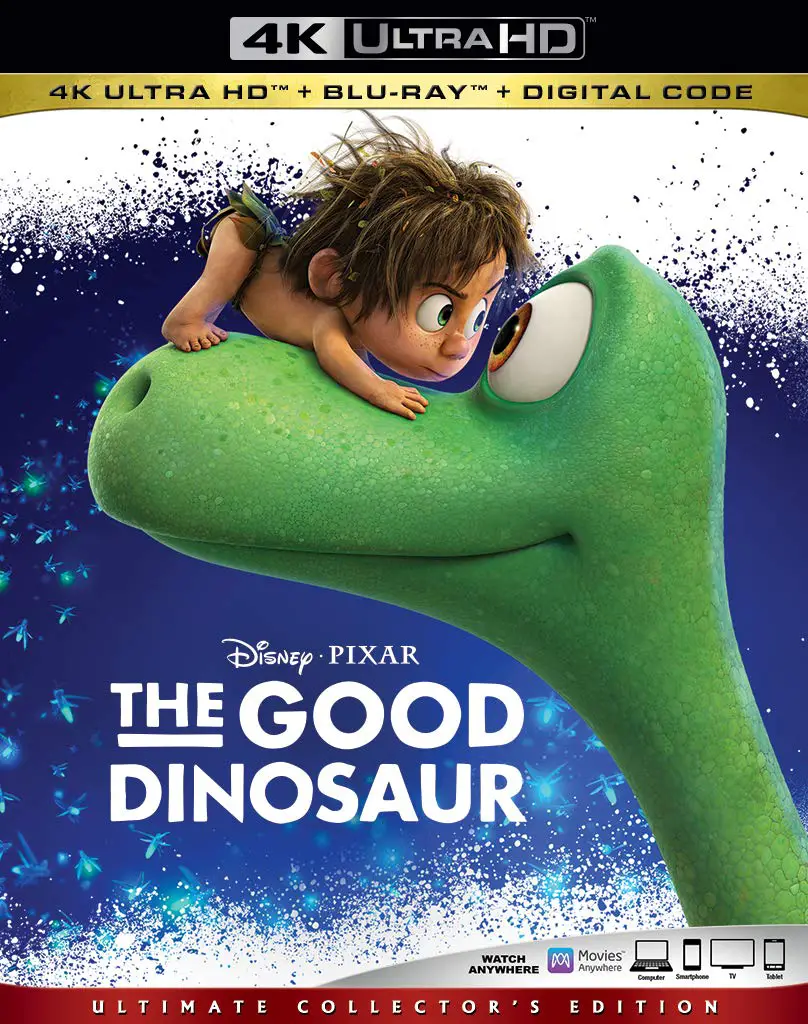 Also Read: More Disney Hits Getting 4k Blu-ray Upgrades with Dolby Atmos
Be sure to see our 4k Blu-ray release schedule and our list of every 4k Blu-ray Disc to date which is nearing 800 (when you include retailer exclusives and collections).