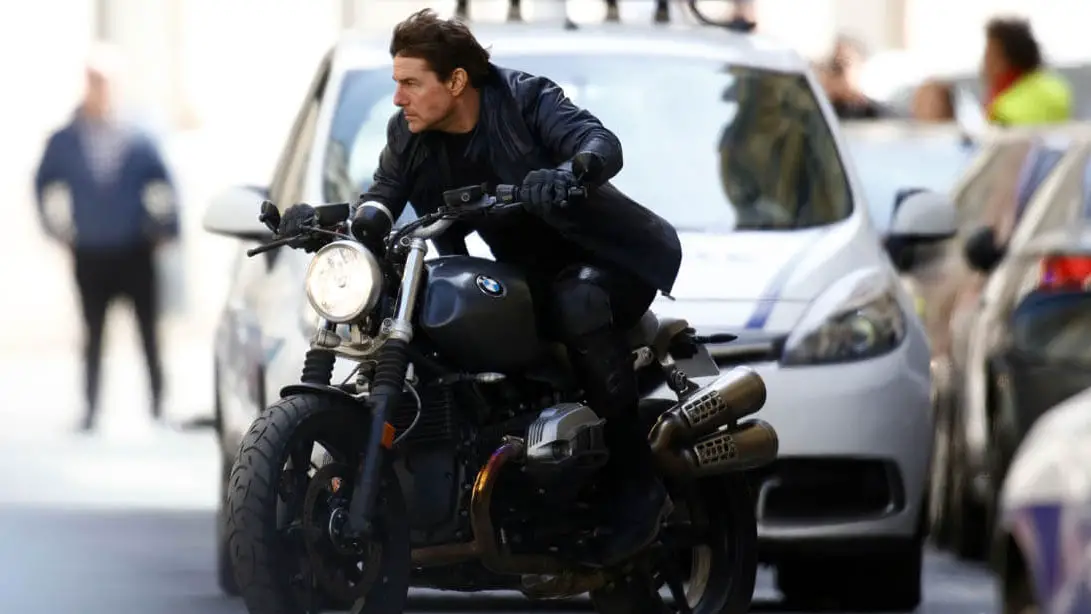 If you're an Xbox One owner have you ever noticed you can't get most Paramount Pictures movies in 4k Ultra HD?
Although available in 4k from many other services, popular movies such as Bumblebee, Forrest Gump, Interstellar, Iron Man, Shrek, Star Trek Beyond, and Transformers: Age of Extinction are not available in Ultra HD from Microsoft.
However, we did find one Paramount movie in 4k at the Microsoft Store and that was Mission: Impossible – Fallout, even though other MI films are only sold as SD or HD.
It's a bit frustrating with all the variations in digital movie licensing that a great playback device like the Xbox One (which can run Ultra HD Blu-rays by the way) can't get some of the most popular films in 4k.
Paramount Pictures (owned by Viacom) isn't a partner with Movies Anywhere either. So, even if you purchased a Paramount movie in Digital UHD it won't be shared within the Movies Anywhere community that includes Disney, Fox (now Disney), Sony, Universal and Warner Bros.
The Microsoft Movies & TV Store doesn't have Lionsgate movies in 4k either. For example, titles like Robin Hood (2018) and The Hunger Games franchise films are not available in 4k/HDR from Microsoft even though Apple TV and other services offer the higher quality.
And, some Disney/Marvel movies are not available in 4k on Xbox like Captain America: The Winter Soldier and Guardians of the Galaxy, although other titles from Disney/Marvel like Thor: Ragnarok and Black Panther are can be purchased in 4k/HDR.
Paramount and Microsoft will hopefully get this worked out someday, but until then Xbox One owners will have to purchase the Ultra HD Blu-ray formats of Paramount films in order to view them in 4k.
Also Read: 'Bumblebee' Released to Digital SD/HD/UHD: Here's Where To Buy