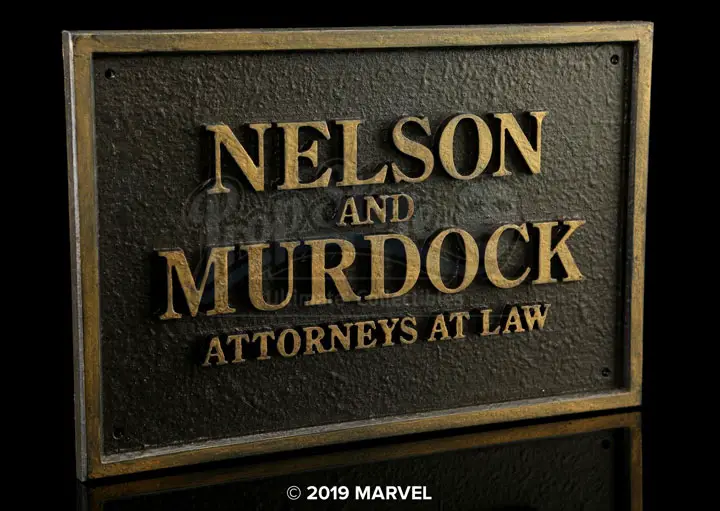 Marvel TV is auctioning off a bunch of memorabilia from the canceled Netflix series this coming summer through the Prop Store in Los Angeles.
The sale will give anyone a chance to pick up Matt Murdock's red sunglasses, Daredevil's baton or suit, Elektra's pair of Sai, or even Luke Cage's bullet-ridden hoodie.
In all, the Prop Store will auction 750 items from Daredevil, Iron Fist, Jessica Jones, Luke Cage, The Defenders, and The Punisher.
The auction confirms none of the series will be returning any time soon, at least in the same form and with the same props as the Netflix collaborations.
The canceled series underscore Disney's takeover of 21st Century Fox assets that include Marvel franchise films, Fox franchises, and TV networks like FX and National Geographic.
The live auction happens 131 days from now, and you can sign up for email notifications as well as browser other auctions.
Also Read: Disney Buys Fox in Deal That Could Challenge Netflix
Source: Screenrant