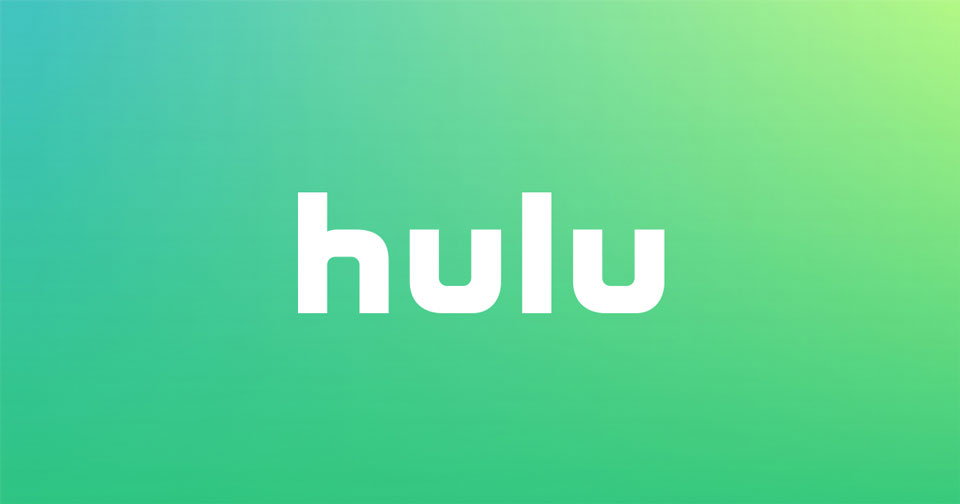 While Netflix just raised the price of its monthly subscriptions on all levels, Hulu has done the unthinkable and lowered fees for their basic service.
Hulu's base subscription is now $5.99 per month and includes access to on-demand television, Hulu Originals, and thousands of movies. The new price will take effect starting in February, 2019.
Hulu's other services stay the same price. Their "no-ad" plan still costs $11.99 per month with full access to live and on-demand TV.
Their "Hulu + Live TV" plan costs $44.99 per month and offers an alternative to cable and satellite television. With the service, customers get the base plan as well as live TV with more than 60 live sports, entertainment and news channels.
Over the past year, Hulu has added channels such as ABC News, Animal Planet, Discovery, The CW, and TLC. The service claims to have over 85,000 episodes of on-demand television, and streams more than 60 live television channels on their platform.