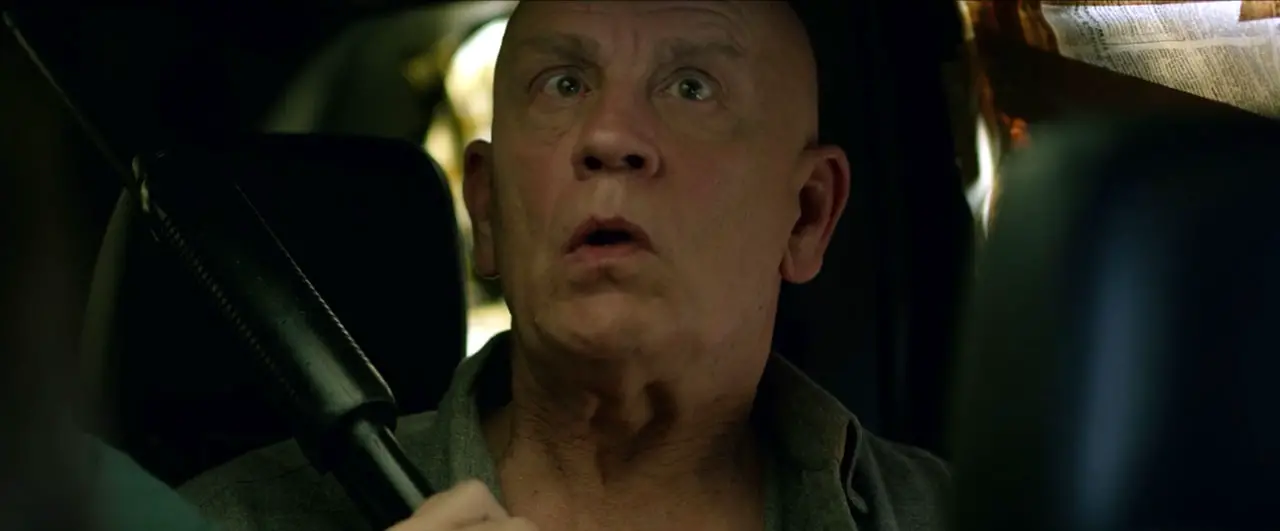 Netflix is raising their monthly subscription fees from 13 to 18 percent depending on plan, no doubt to cover the costs of all the programming the company has promised customers.
The most popular Netflix plan called "Standard" is jumping up to $12.99 from $10.99 and represents the largest increase among the three tiers offered (a $2 increase).
The "Basic" plan with one streaming device allowed and only SD (standard definition) quality has jumped to $8.99 from $7.99 (the plan avoided an increase in the beginning of 2018).
And the Premium Plan, required for streaming 4k Ultra HD from Netflix, now costs $15.99 per month.
The increase affects all 58 million US subscribers, as well as some international customers in Latin American countries.
"We change pricing from time to time as we continue investing in great entertainment and improving the overall Netflix experience," said the company.
Also Read: A Review of Netflix Original Film "Bird Box"