Amazon's collection of 4k titles keeps expanding — both in their Prime Video library and list of movies and TV shows available to purchase or rent. Quite a few of these titles are available in 4k with High Dynamic Range. HDR, if your TV supports it, extends the color depth and contrast of video.
By the way, Amazon recently added HDR to a bunch of 4k movies available to purchase such as Flatliners, The Star, and The 5th Wave. Whether the titles were HDR to begin with and weren't labeled as such, or were upgraded somewhere along the way, they now show the HDR icon when viewing details.
Here's a look at some of the newest movies, shows and documentaries available in 4k. For a complete reference check out our list of 4k/HDR titles on Amazon. If you're new to streaming 4k, check out our guide on How To Stream 4k/HDR on Amazon.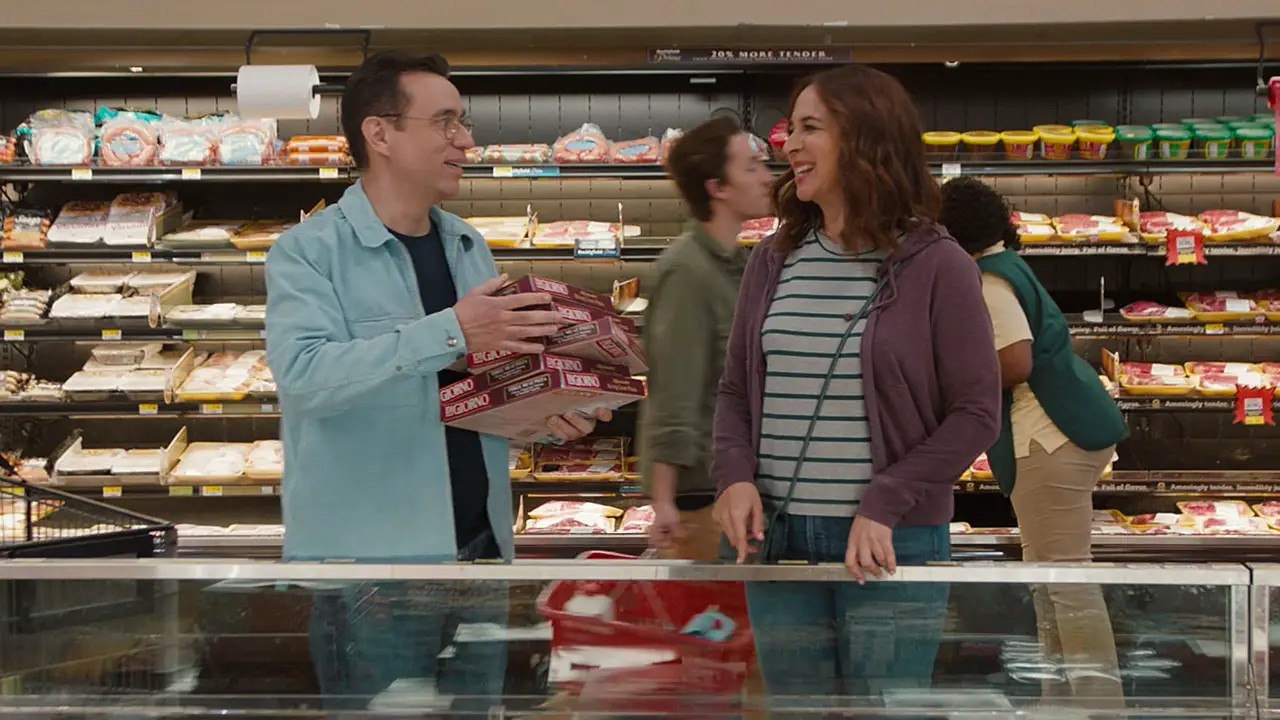 New Prime TV Shows in 4k/HDR
Forever (Season 1) HDR
Gymkhana Fiies (Season 1) HDR
Homecoming (Season 1) HDR
Le Mans (Season 1) HDR
Lore (Seasons 1-2) HDR
The Marvelous Mrs. Maisel (Seasons 1-2) HDR
Informer HDR
The Grand Tour (Season 3) HDR
Inside Jokes Season 1
The Gymkhana Files HDR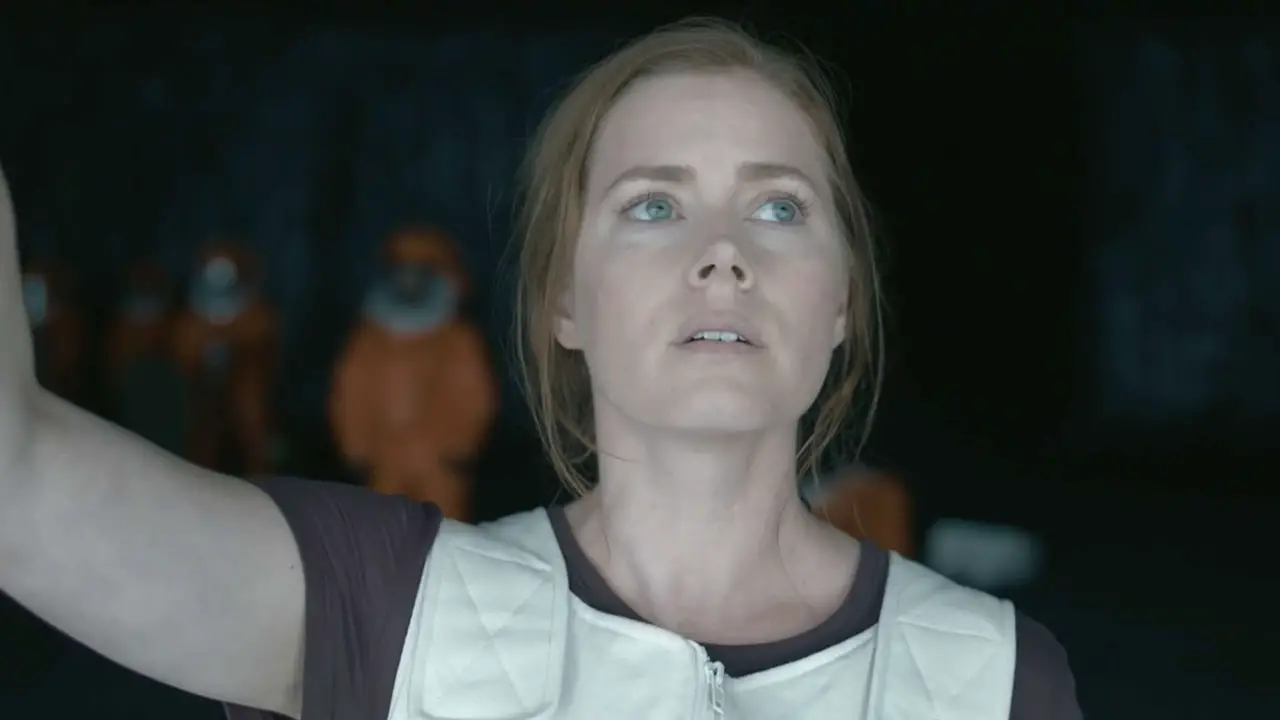 New Movies with Prime in 4k/HDR
Arrival
Hereditary
Don't Worry, He Won't Get Far on Foot
Beautiful Boy
Life Itself
Hot Summer Nights
You Were Never Really Here
New Movies to Purchase in 4k/HDR
Alpha HDR
Cars 3
Coco
The Party's Just Beginning
White Boy Rick
Wreck-It Ralph HDR
Incredibles 2 HDR
Goosebumps 2
Venom
Hotel Transylvania 3
Sicario: Day Of The Soldado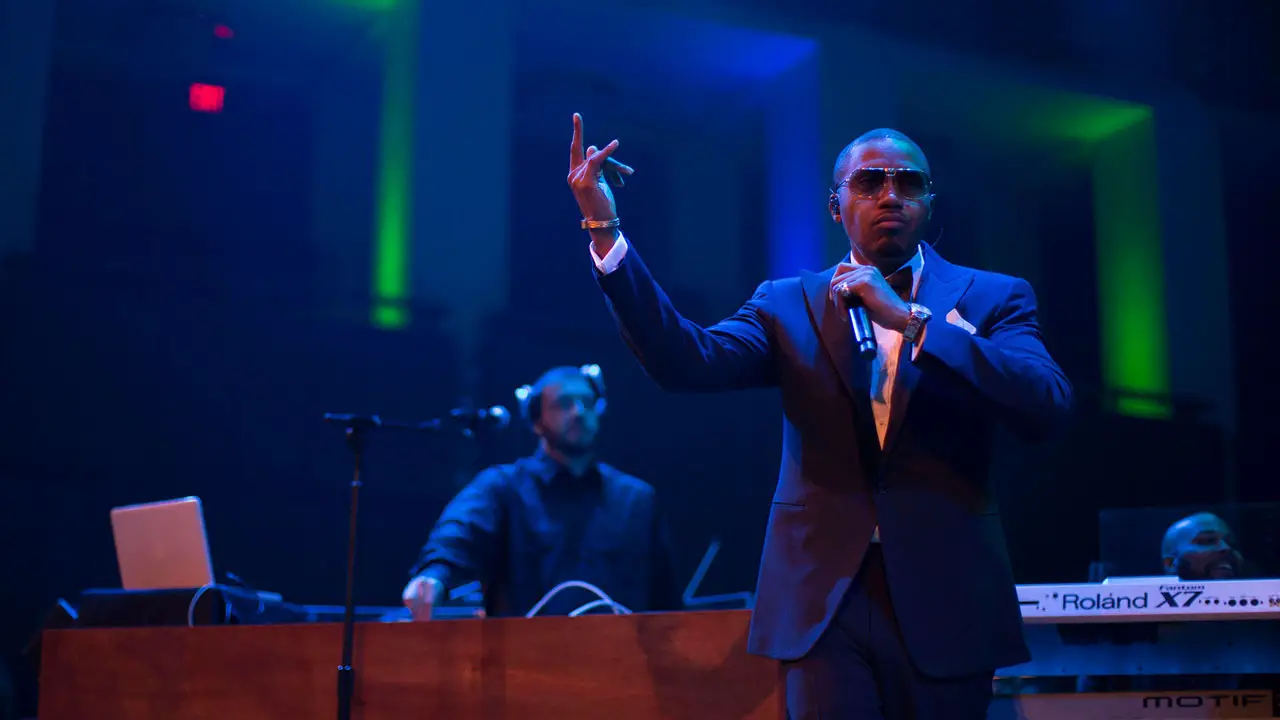 Documentaries, Performances, Other in 4k/HDR
Us the Duo: Christmas Live in LA
Paradigm Lost
Kygo: Live at the Hollywood Bowl
Rogue Elements
On the Pipe 7: The Last Hit
TurboDojo – Absinthe Films
The Long Way Back: The Story of Todd Z-Man Zalkins
Castles Made of Snow
Habit
Naz, Live from the Kennedy Center
Drop Everything
Deathgrip
Between: A Shades of Winter Production
Back to Life: The Torin Yater-Wallace Story
Pre-orders in 4k/HDR
Escape Room
Holmes And Watson
Spider-Man: Into The Spider-Verse
The Possession Of Hannah Grace
Stagecoach – The Texas Jack Story
The Girl in the Spider's Web