Want to know what you can watch in Netfix in 4k? Here's an overview of new titles available to stream in Ultra HD with the Netflix Premium plan. Of course, you also need an internet-connected 4k TV or 4k-capable media player connected to a 4k TV. Some of these titles also include High Dynamic Range specifications in the video stream, which adds color depth to the video imagery. Those titles are indicated with an "HDR" label. Otherwise, the titles stream in 4k (2160p) resolution with Dolby Digital 5.1 audio.
Some newly-added Netflix Original series include Glow Season 2, Luke Cage Season 2, as well as two seasons of Inside the World's Toughest Prison's, Glitch, Free Reign, Anne with an "E" and First Team: Juventus. 5 seasons of Arrested Development have been added, along with new episodes of Comedians in Cars Getting Coffee. Premiering first seasons include Sugar Rush, Rotten, Amazing Interiors, Dark Tourist, The Comedy Lineup: Part 1, and Sacred Games.
In Netflix Originals Films you can watch Set it Up, Hannah Gadsby: Nanette, A Futile and Stupid Gesture, Alex Strangelove and Ibiza. And, new Netflix Original Specials include Jim Gaffigan: Cinco, Jim Jefferies: This is Me Now, Steve Martin & Martin Short, and Private School Negro.
Other, non-Netflix titles include The Hunt (BBC), For the Love of Spock, El Chapo, The Redeemed and the Dominant: Fittest and We, the Marines.
Newly Added Netflix in 4k/HDR: July Edition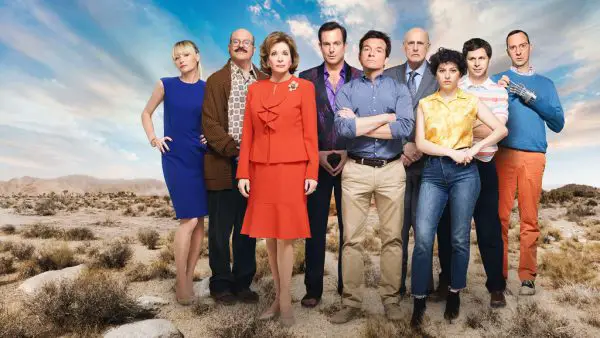 Netflix Original Series
The Comedy Lineup (Part 1)
Glow: Season 2 – HDR
Luke Cage: Season 2 – HDR
Comedians in Cars Getting Coffee (New Episodes)
Anne with an "E" (2 Seasons)
Arrested Development (5 Seasons) – HDR
Inside the World's Toughest Prison's (2 Seasons)
Last Chance U / EMCC & Life After (Episode 1)
Dark Tourist (Season 1)
Amazing Interiors (Season 1)
Sugar Rush (Season 1)
Rotten (Season 1)
Sacred Games (Season 1)
First Team: Juventus (2 Seasons)
Glitch (2 Seasons)
Free Rein (2 Seasons)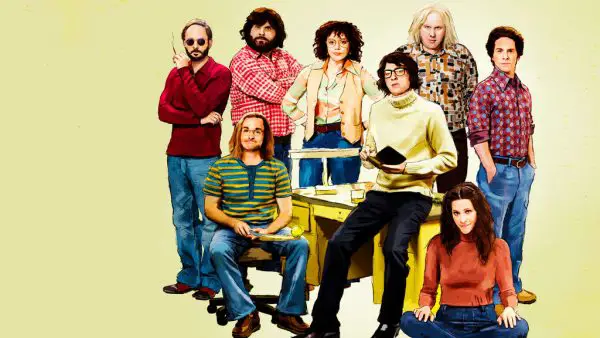 Netflix Original Films
Set it Up
Hannah Gadsby: Nanette
A Futile and Stupid Gesture – HDR
Alex Strangelove
ibiza – HDR
Netflix Original Specials
Jim Gaffigan: Cinco
Jim Jefferies: This is Me Now
Steve Martin & Martin Short
Private School Negro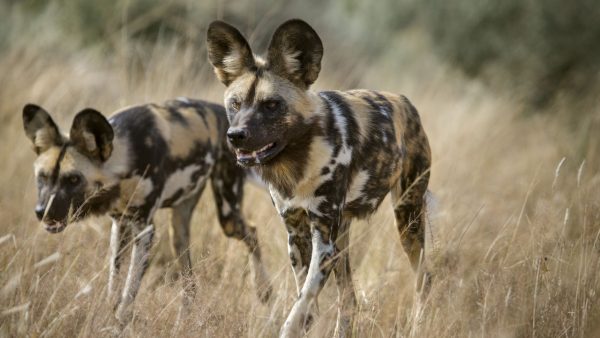 Non-Netflix Titles (subject to expire)
The Hunt (BBC)
For the Love of Spock
El Chapo
The Redeemed and the Dominant: Fittest
We, the Marines