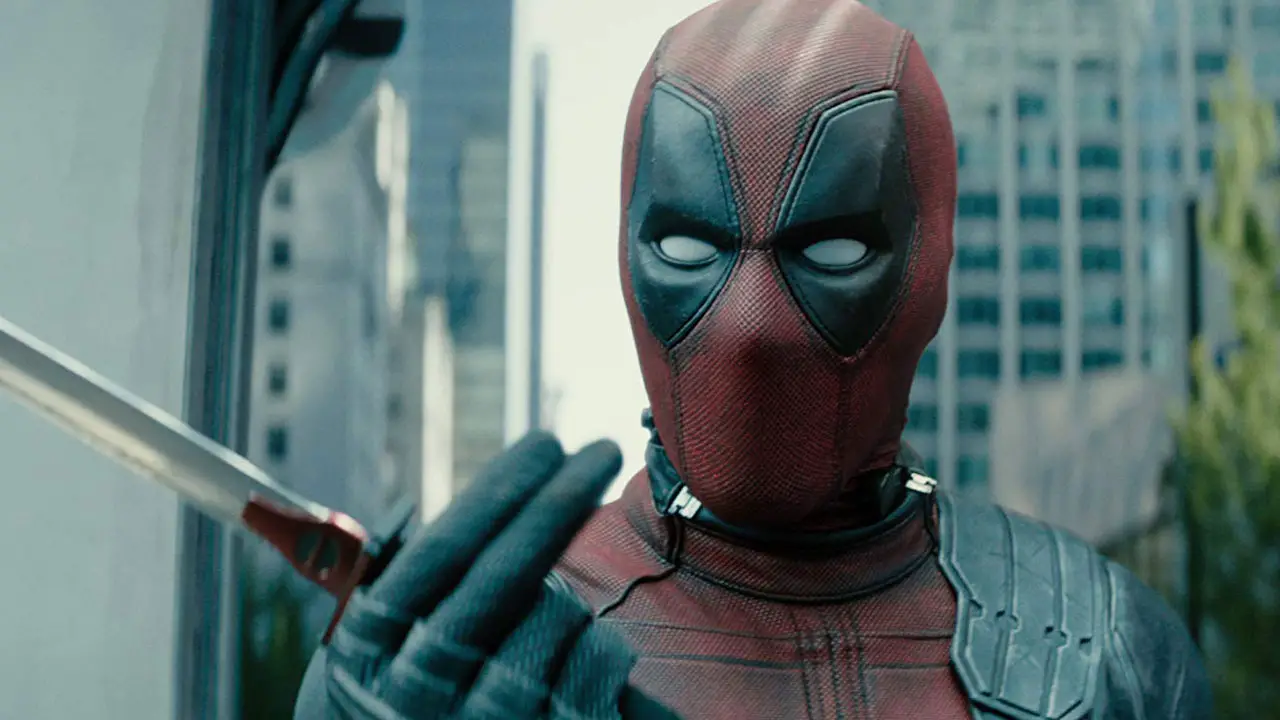 20th Century Fox will release Deadpool 2 early to digital formats on August 7th, and just confirmed will include both the theatrical version and extended "Super Duper [email protected]%!#& Cut" that adds an extra 15 minutes to the film.
You may not see the extended cut included from services like iTunes or Vudu yet, as Amazon seems to be the only video service that lists the extended version. But, that will likely change within the next few days. And, so far the digital purchase doesn't seem include all the bonus material found on the Blu-ray editions, but that may also change before Tuesday.
Deadpool 2 is priced $19.99 in Digital HD from most services including Amazon Video, Apple iTunes, Google Play, FandangoNow and Vudu.
What about UHD? Apple is selling the Digital 4k version with HDR10 for $19.99, while FandangoNow has it $10 more at $29.99. Vudu, unfortunately, is only selling the SD or HDX versions of the film at this time.
The digital release of Deadpool 2 will be followed two weeks later by Blu-ray, 4k Blu-ray, DVD and On Demand starting Aug. 21, 2018.