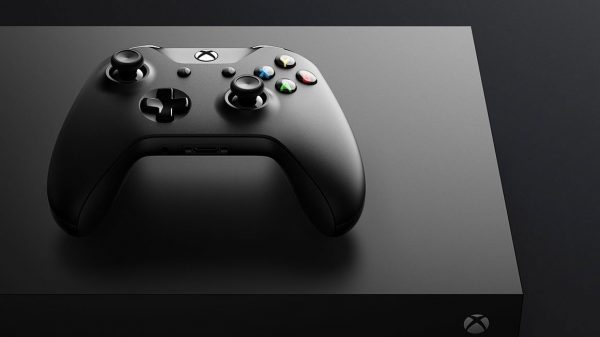 Some pretty solid rumors suggest that Microsoft is considering releasing a version of the Xbox 2 that is streaming-only.
While there are streaming only game devices on the market, this would mark the first time that a major console manufacturer has truly entered that territory. That being the case, not everyone is entirely sure how to feel about such a largely unprecedented move.
Join us, then, as we look at the reasons Microsoft should (and shouldn't) release a streaming-only Xbox.
Should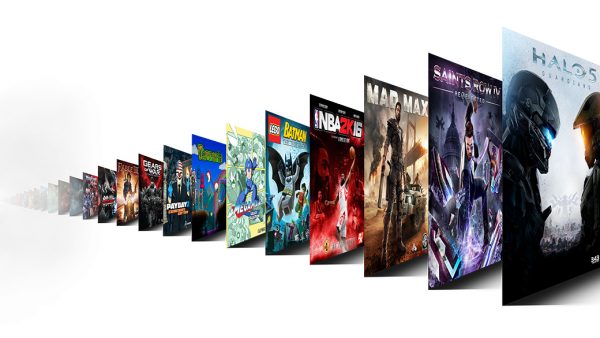 Forces Companies to Treat Game Streaming Seriously
Dread it, run from it, a streaming future is coming. It's impossible to imagine a world in which physical media of any kind surpasses the popularity of digital delivery in the fields of film, television, and music. That being the case, it's hard to imagine that gaming will be able to avoid a future where streaming is the standard.
That future brings us some incredible possibilities, but it's never going to come unless major industry players push for it. Microsoft releasing a version of the next Xbox that is streaming only would send a clear message to the rest of the gaming world that it's time to make streaming a truly viable alternative.
Reduces Console Costs
Remember those future possibilities we talked about? Well, one of the most obvious possibilities is that streaming will help reduce the cost of games and hardware. This possibility is hardly a stretch. A streaming standard has historically reduced the cost of media in every other medium.
Game development isn't getting any cheaper for creators or consumers. Streaming-only devices could go a long way to helping reduce the cost of consoles, the cost of games, and remove the costs of disc manufacturing and distribution for major game studios.
Allows Game Pass to Grow
Microsoft's Game Pass is already one of the best game-on-demand services out there. While it's not exactly a streaming service, it's one of the best options we have for those who are looking for the fabled "Netflix of gaming."
Not only could a next-gen Xbox device that requires (or emphasizes) streaming help turn Game Pass into a true streaming service, but it would give Microsoft and Xbox fans that much more incentive to help the already stellar service grow into something truly great. Best of all, a healthy and growing Game Pass service means that competitors are that much more inspired to create similar services.
Shouldn't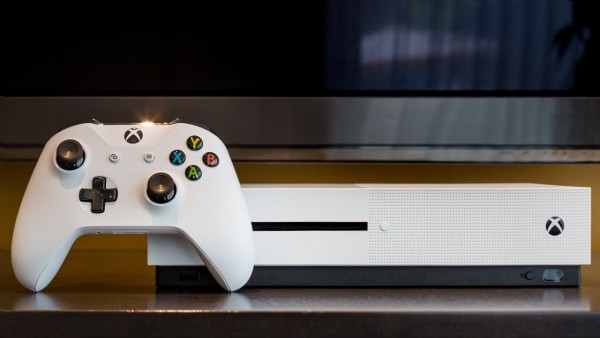 Hurts Backward Compatibility
One of the best things Microsoft did with the Xbox One was emphasize the value of backward compatibility. At a time when gaming's past comes at a premium – if it comes at all – Microsoft did us the simple kindness of allowing us to play our old Xbox 360 and Xbox games.
However, a disc-free console (even if it's just one version of the next Xbox) may directly impact gamers' ability to play their old games and affect the willingness of other companies to offer similar services in a streaming-based future. We just hope we're being paranoid about the possibility.
No Disc Option Leaves Us Vulnerable to Copyright Problems
If you own a game on a disc, it is yours forever. You can play it in its intended form so long as you have access to the appropriate hardware. If you own the digital copy of a game, though, you really don't have such assurances. Digital games are being removed and altered due to copyright issues with alarming regularity.
The advancement of a streaming-based future without any progress in the preservation and sanctity of digital game ownership could lead to some of your favorite games no longer being available or no longer resembling the game you purchased.
Internet Speed Issues
Streaming a video or song (even in high quality) isn't that taxing on your internet. Streaming a video game is a different matter entirely. Even a single-player video game requires a ton of bandwidth to stream without constant interruptions.
While this is one of those hurdles we'll have to eventually get past, it's an obstacle that still remains. Until quality internet becomes an affordable global standard, there are going to be many people who can't live in a streaming-only gaming world.