There are only a couple days left before the holidays but still plenty of time to run down to the local Best Buy or Target to grab a last minute gift. Here are some ideas for geeks like us, and as you would expect they all plug in!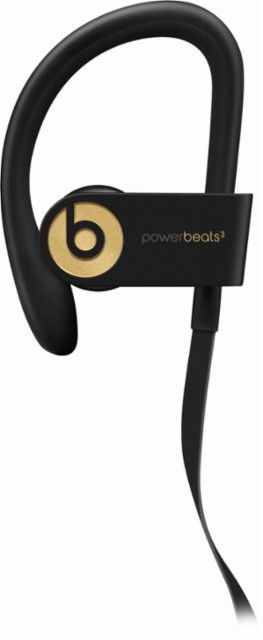 Beats by Dr. Dre Powerbeats3 Wireless
Up to 12 hours of battery life, wireless via Class 1 Bluetooth and five-minute Fast Fuel one hour playback when battery is low. Best Buy $119, Target $159 (List: $199)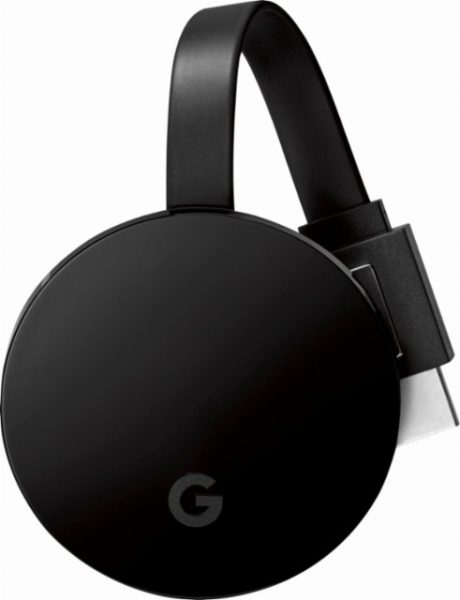 Google Chromecast Ultra Streaming Media Player
Get a 4k media player for about $100 less than an Apple TV 4k! The Chromecast Ultra supports Ultra HD video and HDR for only $54 at Best Buy, Target and Walmart (List: $69.99) Be sure to get the Chromecast that says "Ultra"!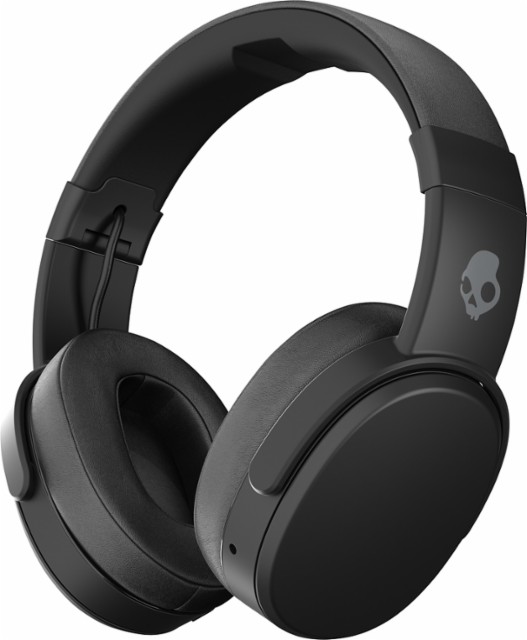 Skullcandy Crusher Wireless Over-the-Ear Headphones
How about some stylish headphones that don't need a wire? The Skullcandy Crusher headphones are list-priced at $199, but Best Buy is selling them for $99.99, Target $139, and Walmart $138.98.
Google Home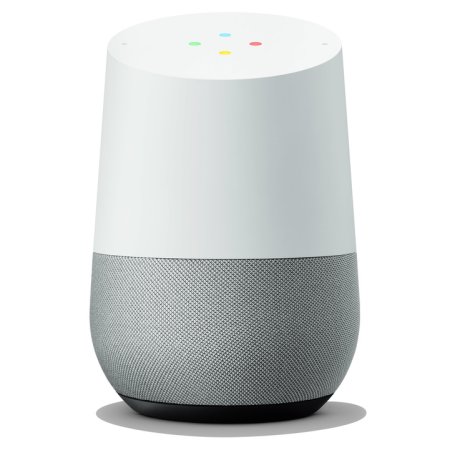 Have a lot of fun with this voice-activated speaker from Google. The Home is powered by Google Assistant and is compatible with both Android and iOS operating systems. The MSRP is $129, but Best Buy, Target and Walmart are all selling it for $79.99.
Google Home Mini (Chalk or Charcoal finish)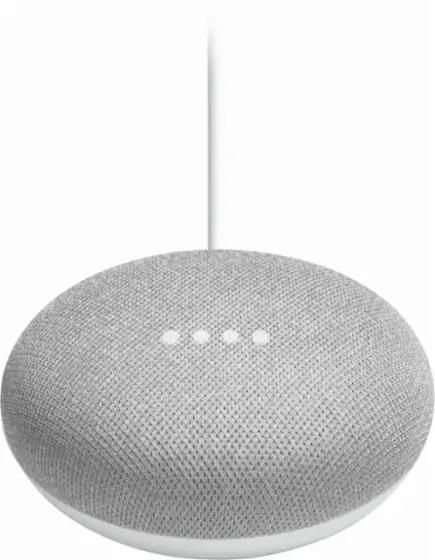 The Google Home Mini (available in Chalk or Charcoal finish) allows hands-free assistance in any room with Google Assistant. The device is list-priced at $49, but right now Best Buy, Target and Walmart are all selling it for $29.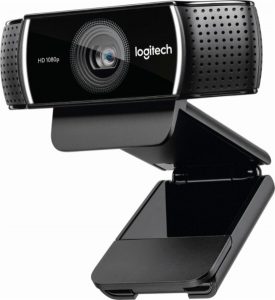 Logitech 1080p Pro Stream Webcam
List-priced at $99, the Logitech Pro Stream Webcam is a great gift with 1080p video and two omnidirectional microphones audio. Get it at Best for $49 or Target for $74.95 (remember, those prices may change quickly).
Please note these prices may change quickly as many are holiday specials. But the ideas are still good!