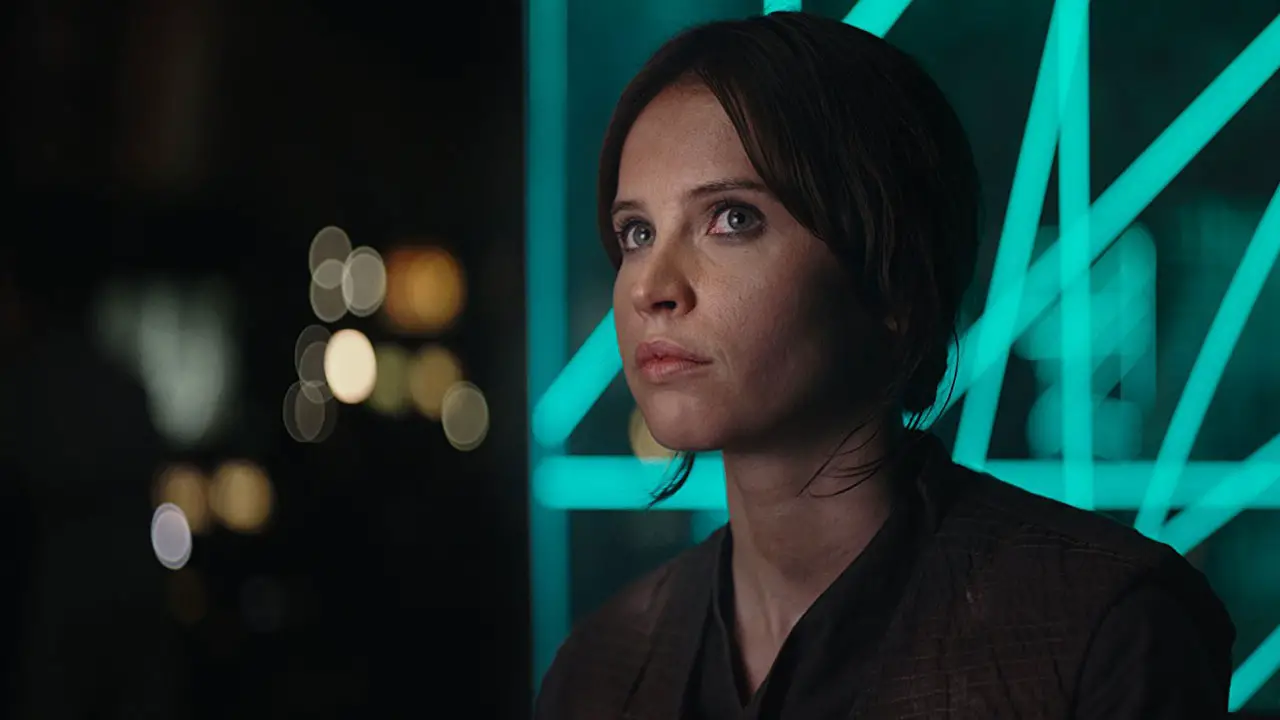 Last summer, Disney announced they would launch two streaming services: ESPN (launch in 2018) and an unnamed platform (presumably "Disney") that would distribute Disney productions.
Today we learned the company will launch a live-action Star Wars TV show aligned with the streaming service, which will likely be the flagship series for the platform not unlike how Star Trek: Discovery has become the header for CBS's All Access service.
Disney CEO Robert Iger says the new service will launch late 2019, and feature productions from Disney Pixar (such as the Monsters Inc. and High School Musical series) and Marvel, as well as Star Wars franchise films.
Iger said the company will also launch four to five exclusive feature films on the streaming service per year.
To distribute the streaming content Disney bought 75% of Bamtech, a video distribution company created by MLB that is building both streaming services for launch within a 2-year period.
Also today it was announced Star Wars: The Last Jedi (Dec. 15) writer/director Rian Johnson was chosen to lead a new Star Wars movie trilogy.