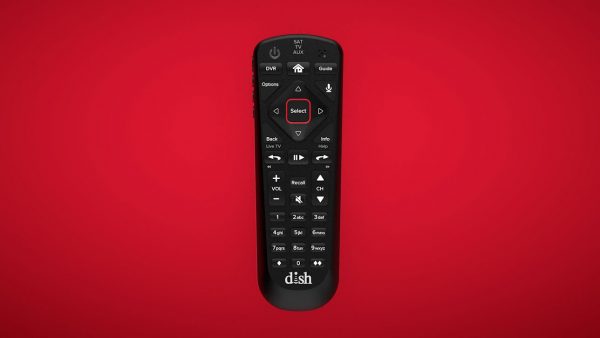 Dish announced today their new, second generation voice remote will ship free with all Hopper DVRs, while existing Hopper owners can order the upgraded model for $20. The new voice remote is an upgrade to their first voice remote released in July, 2016.
The Dish remote has been improved with motion-activated backlighting and two customizable buttons, can search/select content on compatible set-top boxes, and can interpret natural language to control navigation.
Also Read: How To Program the Dish Voice Remote
"In the not-so-distant future, we'll begin to navigate our TV experience the same way we navigate human conversations," said Niraj Desai, DISH vice president of product management. "Our new voice remote is not only a technological stepping stone as natural language processing and machine learning progress, but it's also an effort to bring customers along in the process by increasing their familiarization with voice control."
The new voice remote is compatible with all generations of DISH's Hopper DVR, as well as Joey, Wireless Joey, 4K Joey and Super Joey clients.
Dish's Hopper, Joey and Wally set-top boxes can also be controlled hands-free using voice commands with Amazon Alexa. Users can ask Alexa to navigate, play, pause, fast-forward, rewind and search content based on channel, title, actor or genre. Dish is the only TV provider to offer direct compatibility with Amazon Alexa.