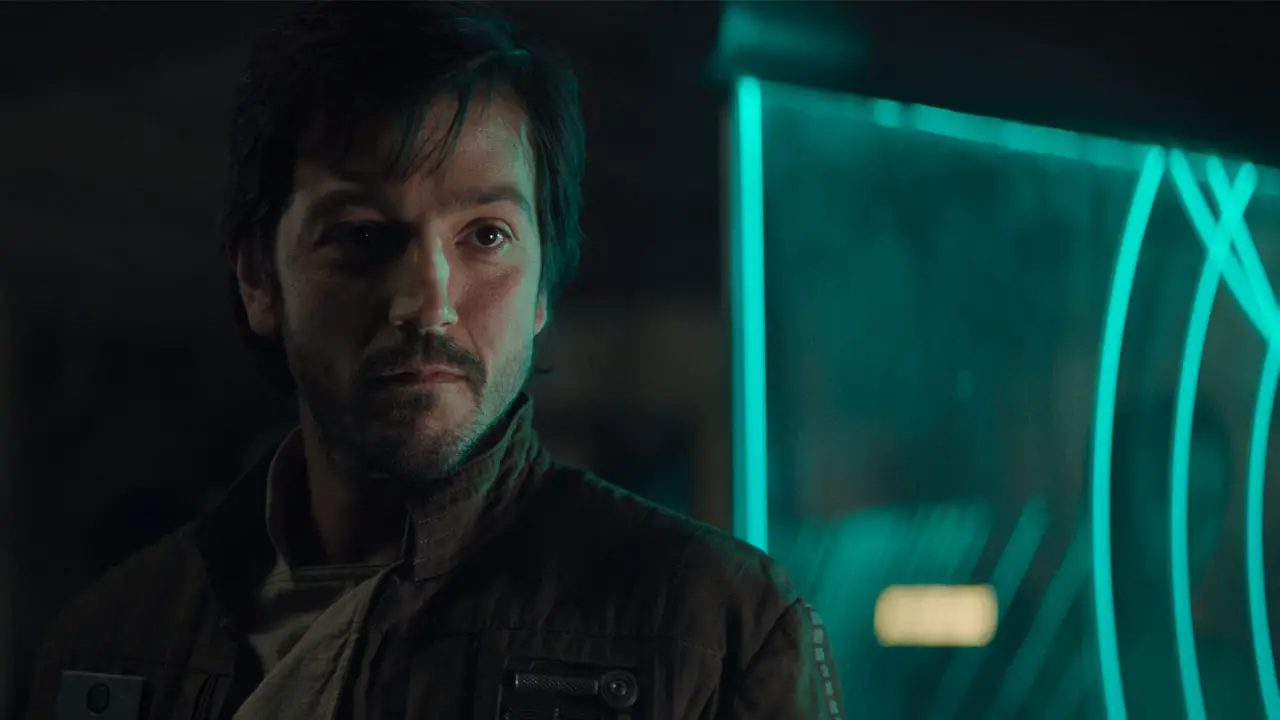 Disney Chairman and CEO Bob Iger revealed a second Star Wars live-action series, a Marvel Cinematic Universe series, and the name of the company's anticipated streaming service, now known as "Disney+", poised to take on Netflix in the coming years. The news came during Disney's full year and fourth quarter financial results yesterday.
The Star Wars series will be centered on Rebel spy Cassian Andor and take place during the beginning years of the Rebellion. In terms of timeline, the series will come before "Rogue One: A Star Wars Story" and star Diego Luna.
According to Disney, "the rousing spy thriller will explore tales filled with espionage and daring missions to restore hope to a galaxy in the grip of a ruthless Empire."
The first SW series for Disney+, titled "The Mandalorian," is currently in production. Jon Favreau is writing and executive producing the show that's set after the fall of the Empire and before the emergence of the First Order.
Also Read: Avengers: Infinity War to Premiere on Netflix
In addition to Star Wars, a Marvel Cinematic Universe series centered on the Loki character is also being worked on for Disney+. The series will star Tom Hiddleston as the "god of mischief" who has starred as Loki in both Thor and Avengers franchise films.
Disney+ is expected to launch late next year. You can sign up for updates at Preview.DisneyPlus.com.
We first reported on Disney's plan for a streaming service over a year ago when the company announced they would no longer license their movie titles to Netflix after this year. Although, the two companies remained tied through Marvel Television and Netflix-produced series "Daredevil," "Luke Cage" and others.
Source: Disney