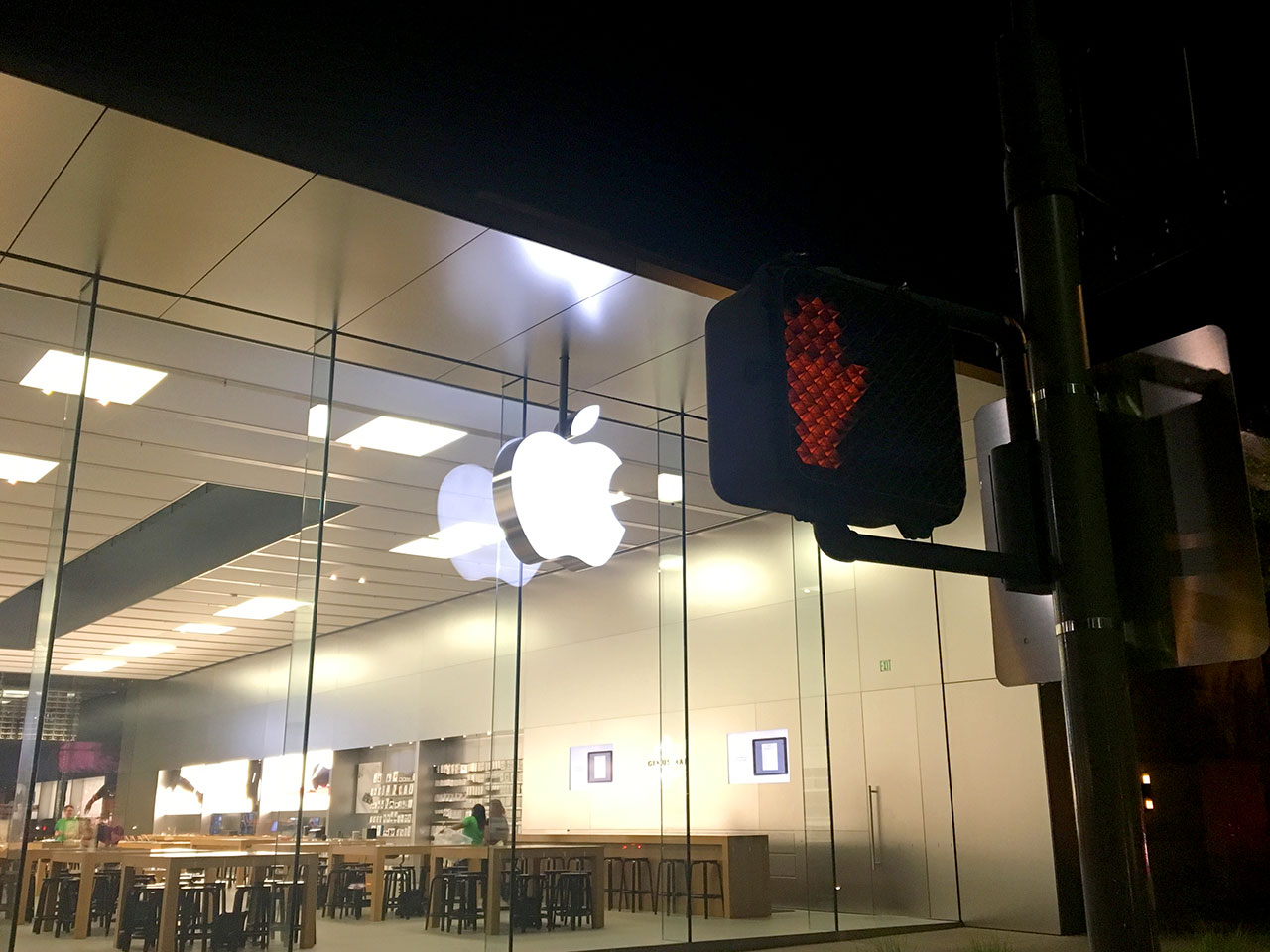 Following a couple years of a rocky relationship between the two companies, Apple will reportedly announce support for Amazon Video at next week's WWDC keynote. How has it been rocky? Amazon had stopped selling Apple TV and Chromecast players on their website, and Apple TV hasn't fully supported Amazon Video or Prime on Apple TV and iOS devices.
But all that could change soon as an Amazon Video app for Apple TV is expected to launch in the third quarter of this year. And, there are rumors Amazon may start selling Apple TV again. But would Apple TV compete with Amazon Fire TV?
Apple is about two years behind in updating Apple TV. While the 4th-generation Apple TV was certainly an upgrade from previous models with improvements like 60fps, Dolby Digital 7.1, voice search and other new features, it missed the chance to be a pioneering device with support for 4k.
Amazon and Roku launched upgrades to their media players with support for 4k almost two years ago, and Google launched Chromecast Ultra that plays Ultra HD content in November, 2016. But Apple has yet to support the new video format that is quickly becoming the standard for streaming content from providers like Netflix and Amazon Video.
While most insiders to the 2017 World Wide Developer Conference haven't predicted any announcements about a new Apple TV with 4k, the company has got to make a move on upgrading soon or lose out on existing or potential customers who have already switched to Chromecast, Fire TV, or Roku simply because they want to stream Ultra HD and can't on Apple TV.
Apple has also got to address HDR, the new color specification that improves color depth in video (and has long been an option for digital photographs, including those taken on iPhones). A new Apple TV should be able to pass both HDR10 and Dolby Vision to HDR displays, enabling up to 12-bits of color.
What is expected at WWDC is news of a competitor to Amazon Echo that uses Siri voice control (a piece of hardware potentially called the Siri Speaker), updates to iOS and macOS, an iPad Pro that measures 10.5 inches (falling between the 9.7-inch and 12.5-inch models), and new updates to the MacBook Pro and 12-inch MacBook Air that include faster processors.
Last month, Apple started rolling out new tvOS software (Version 10.2.1) for the 4th generation Apple TV that improved performance and fixed some bugs.