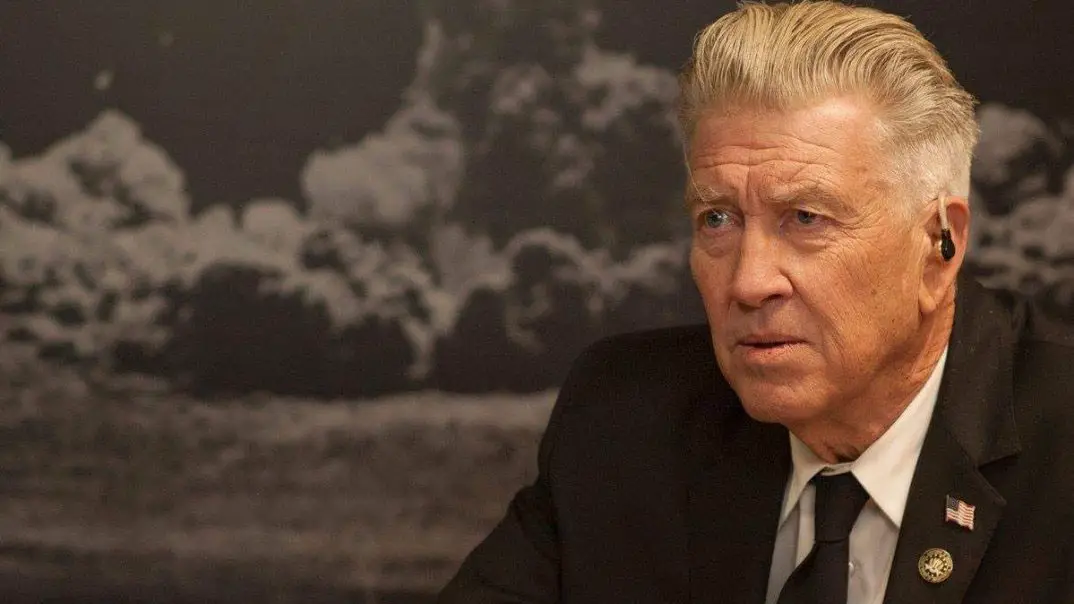 The revival of David Lynch's twisted and groundbreaking television series Twin Peaks will begin on Sunday, May 21 exclusively on Showtime. The premium network will air Episode #1.1 at 9:00 p.m. ET/PT, the first of 18 episodes running through Sept. 3rd (it looks like Episodes 17 and 18 are playing back-to-back).
In the new Twin Peaks by original creators Mark Frost and David Lynch, the story picks up 25 years after the quaint town of Twin Peaks is shocked when homecoming queen Laura Palmer is murdered. Some of the returning characters include Deputy Andy Brennan, Ed Hurley, Carl Rodd, and Palmer's mother Sarah.
But the show will be chock-full of characters edging on Game of Thrones' distinction. Showtime has said a total of 217 actors would appear in the new series, with big names such as Monica Bellucci, Jim Belushi, Amanda Seyfried and Naomi Watts.
In addition to most of the cast returning for the 2017 series, here are three more good reasons why we should be excited about the return of Twin Peaks, one of them being the appearance of David Lynch (pictured above) in every episode, that's if you are a fan.
Showtime is offering a free trial for non-subscribers who may want to watch the first episode of the series. The network has also been showing the first two original seasons across several platforms including On Demand, on PCs, or through apps for mobile devices.