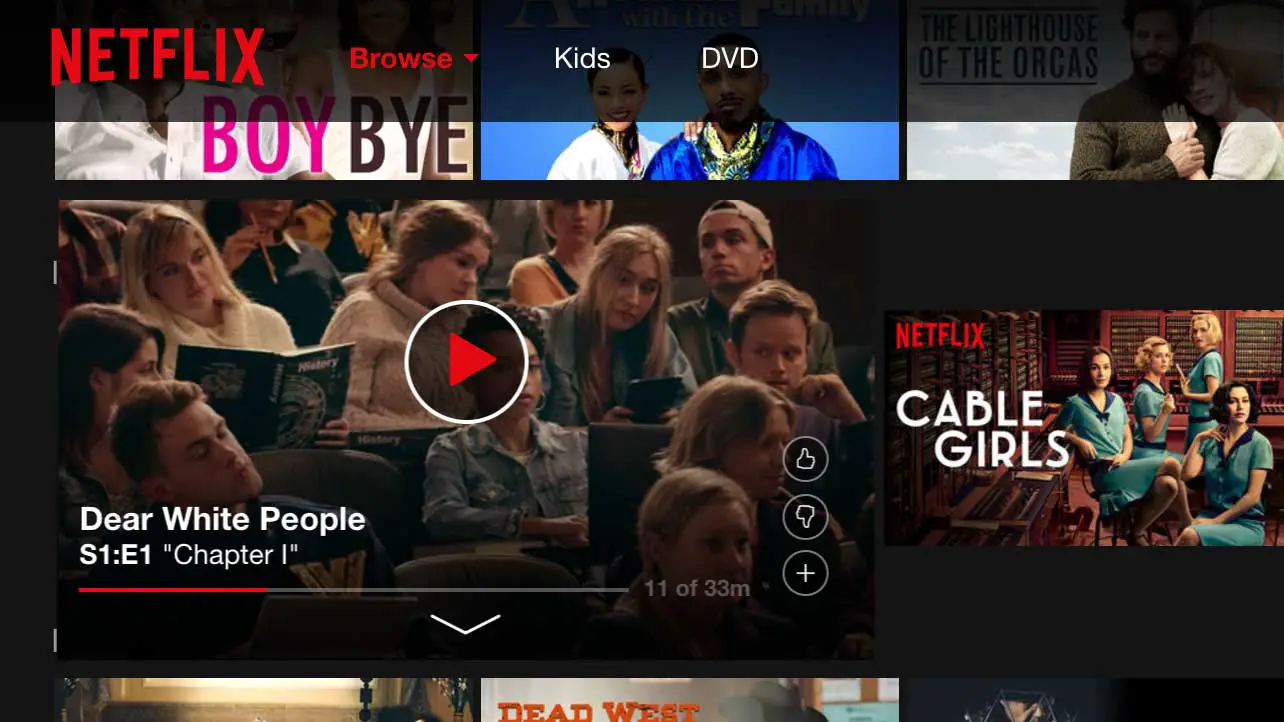 It's hard to keep up with all the new titles added to Netflix, including both original and licensed productions. And now as more and more content is available in 4k, some of us might be opting to give a title a chance just because of its higher quality video stream.
As a follow up to our recent article Netflix Adds Over a Dozen New Titles, let's take a look at the newest movies, series, and performances that can be streamed in 4k Ultra HD. If you just bought a new Ultra HD TV and want to know how to watch these titles in 4k, read How to Stream 4k Ultra HD on Netflix. And, view a complete list of UHD titles on Netflix to know what's on.
Series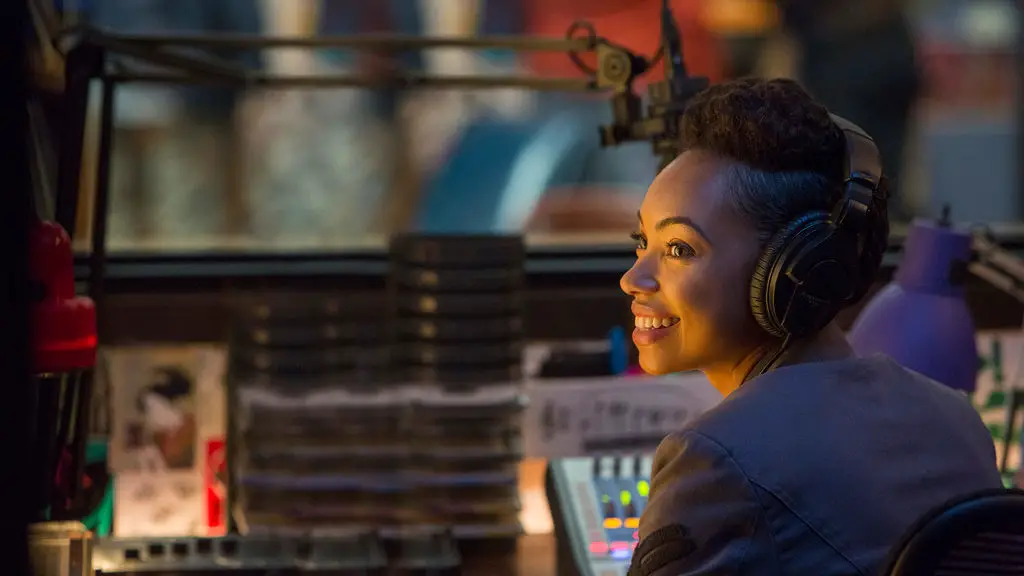 Dear White People – Season 1 (TV-MA)
This new original series from Netflix has a pace that's somewhat similar to "The Get Down," minus the musical components. "Dear White People" is a 30-minute episode series that takes you to a predominantly white Ivy League college named Winchester University where students cope with racial stereotypes and discrimination in their own ways.
More Series in 4k
Girl Boss – Season 1 (TV-MA) HDR
Bill Nye Saves the World – Season 1 (TV-14)
Hot Girls Wanted: Turned On – – Season 1 (TV-MA)
Cable Girls – Season 1 (TV-MA)
13 Reasons Why – Season 1 (TV-MA)
The Get Down – Season 2 (TV-MA)
Better Call Saul – Season 2 (TV-MA)
Trailer Park Boys – Season 11 (TV-MA)
Gracie & Frankie – Season 3 (TV-MA)
Samurai Gourmet – Season 1 (TV-PG)
Ultimate Beastmaster – Season 1 (TV-14)
Abstract: The Art of Design (TV-14) HDR
Sense 8 – Season 2 (TV-14)
Santa Clarita Diet (TV-MA)
Love (TV-MA)
Movies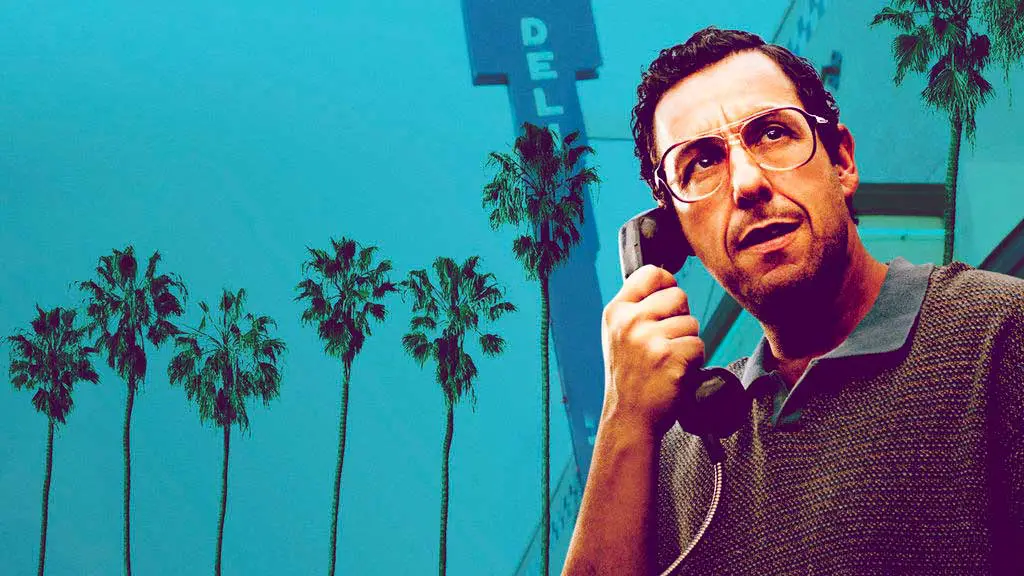 Sandy Wexler is a full-length comedy starring Adam Sandler as an eccentric talent manager from the 90's who falls in love with his client Courtney Clarke (played by Jennifer Hudson). You gotta be willing to accept Sandler's "Waterboy" voice as Wexler, which for some is an acquired taste. Look for the cameo from Arsenio Hall and other actors appearing in past Sandler productions including Kevin James and Rob Schneider.
More Movies in 4k
Rodney King (TV-MA)
Casting Jon Benet (TV-14)
Win it All (TV-MA)
Deuces (TV-MA)
Performances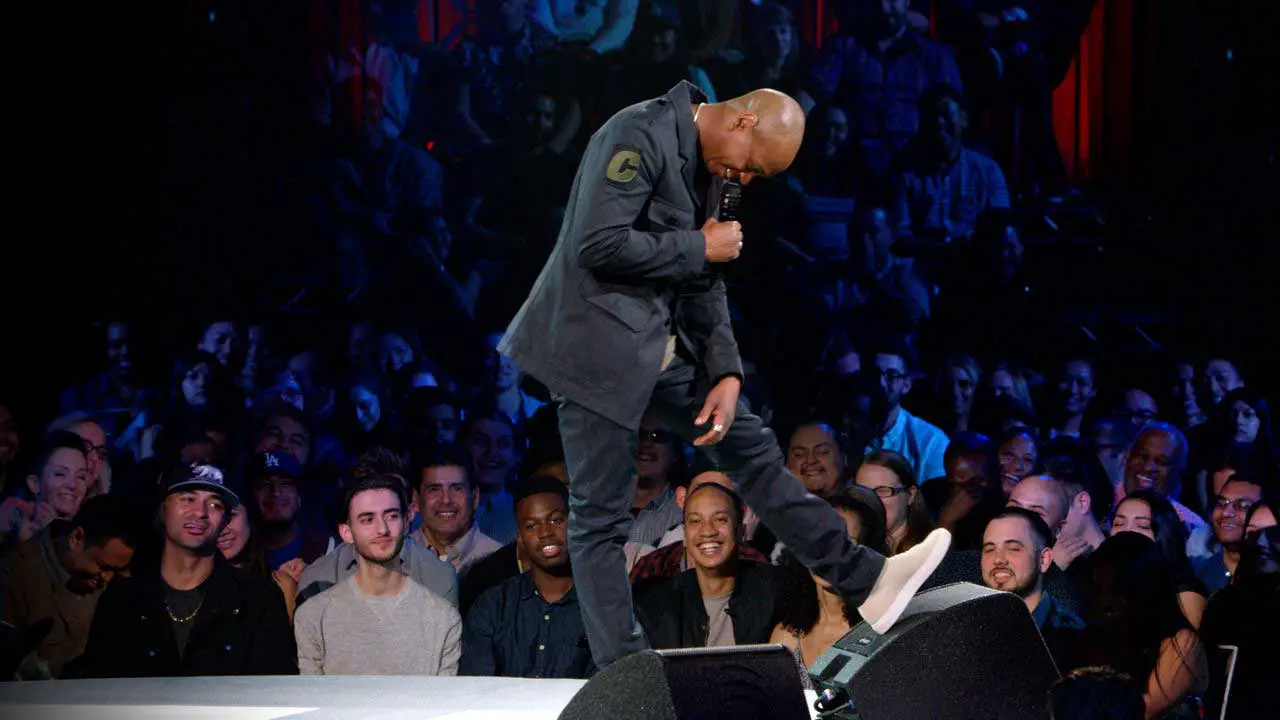 One of the most successful Netflix Originals to date, the 67-minute performance by famed comedian/actor Dave Chappelle is available to stream in Ultra HD on 4k TVs. In his first show in LA in 10 years, Chappelle takes on Bill Cosby, O.J. Simpson, and his own demons.
More Performances in 4k
Vir Das Abroad Understanding (TV-MA)
Lucas Bros: On Drugs (TV-MA)
Louis C.K. 2017 (TV-MA)
Amy Schumer: The Leather Special (TV-MA)
Jo Koy Live from Seattle (TV-MA)
Gabriel Iglesias (TV-14)
Mike Birbiglia: Thank God for Jokes (TV-MA)
Related Articles: