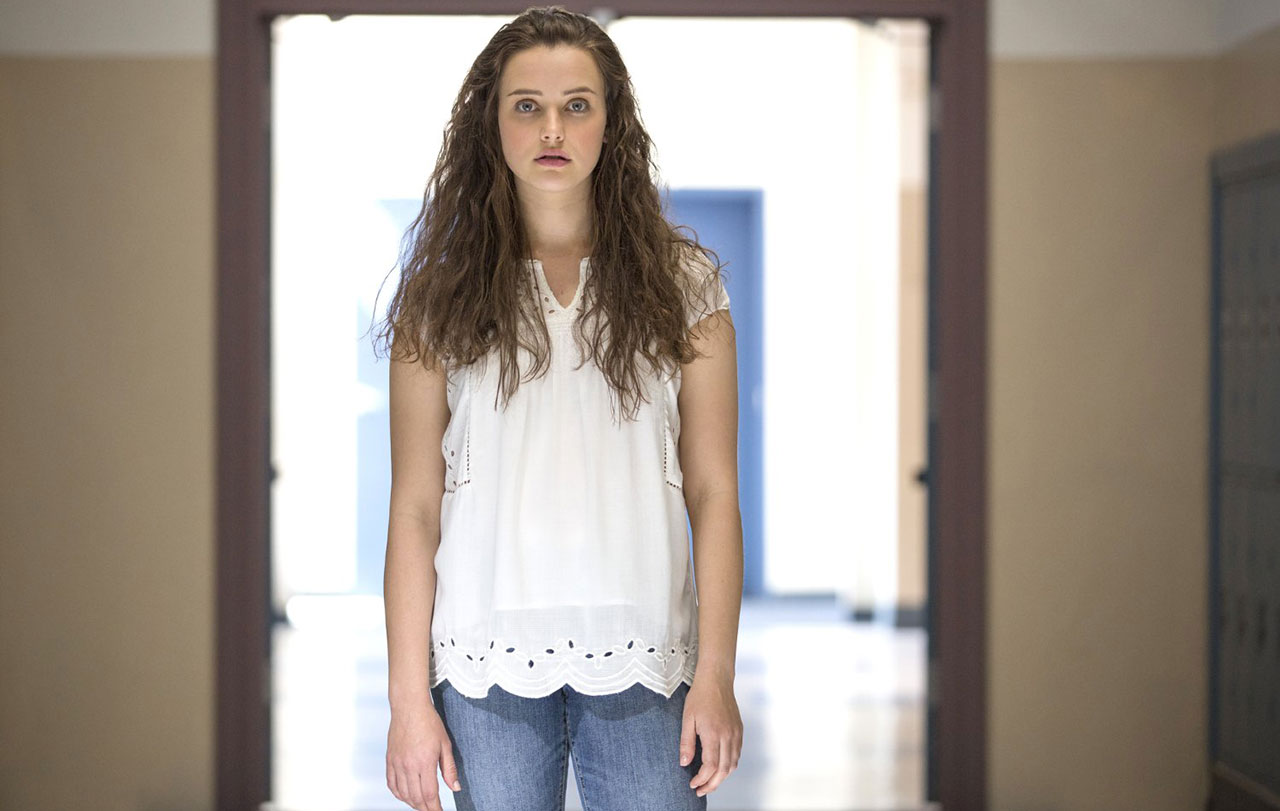 Netflix has added over a dozen new original titles in the last two weeks including series shows, full-length movies, and one comedy special.
Among the original series is the highly rated first season of "13 Reasons Why," a dark drama that explores the apparent suicide of a high school girl named Hannah Baker. The season consists of thirteen, 49 to 61-minute episodes that are unconventionally labeled as Tape 1, Side A & Side B, Tape 2, Side A & Side B, etc. "13 Reasons Why" was created by writer/producer Brian Yorkey.
Other newly added Netflix original shows include "Bordertown" (Season 1), "The Get Down" (Season 1: Part 2), "Trailer Park Boys" (Season 11), "Chewing Gum" (Season 2), "Terrace House: Aloha State" (Part 2) and new seasons of the kids shows "Dawn of the Croods" and "DinoTrux."
Perhaps the most high profile, newly added Netflix Original is the Steven Spielberg miniseries "Five Came Back" about five Hollywood legends who served during World War II as documentary filmmakers. The miniseries is narrated by Meryl Streep and stars Francis Ford Coppola, Guillermo del Toro, Paul Greengrass, Lawrence Kasdan, and Steven Spielberg as themselves.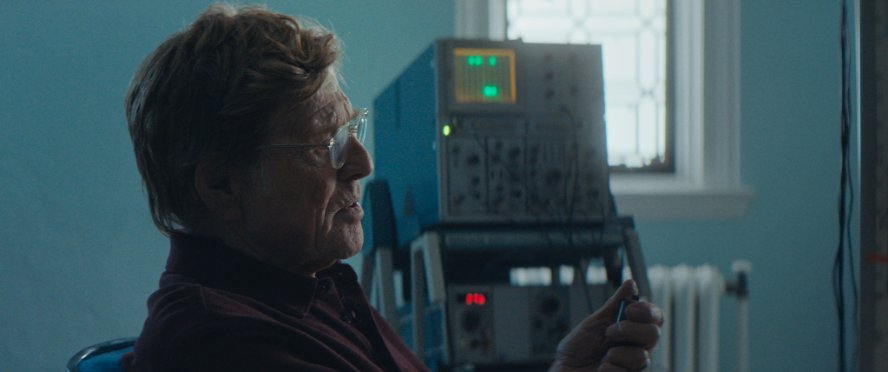 For movies, mystery/drama "The Discovery" starring Robert Redford, Mary Steenburgen, and Rooney Mara is now available on Netflix. Directed by Charlie McDowell, the story revolves around a scientist's discovery of an afterlife that causes an epidemic of suicides. The movie, like many of Netflix's titles, is rated TV-MA for mature audiences.
Other newly added Netflix Original movies include the international drama "The Lighthouse of the Orcas," and the romantic comedy "Win it All" about a gambling addict.
And, for comedy specials Netflix has released their original production "Louis C.K. 2017" starring none other than Louis C.K. himself.
Get more Netflix news on our dedicated channel.