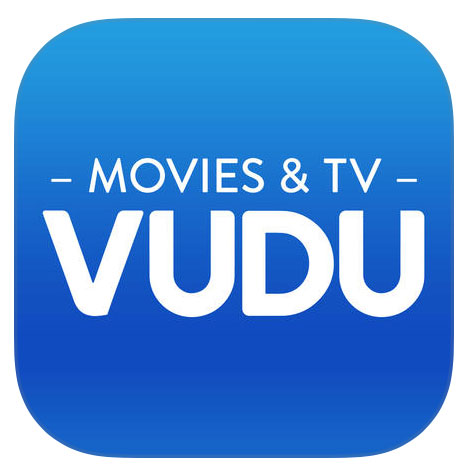 The newly updated Vudu app for Apple and Android devices now allows users to easily convert discs to digital format. This Walmart-owned service has been around for a while, but was limited to inserting physical discs into PCs or converting discs to digital in-store.
Many new Blu-rays come with a Digital HD copy supplied, but for older single-disc format BDs, digital redemption codes that have expired, and especially DVDs (which don't typically come with a digital copy), this is a great way to build your digital collection inexpensively.
The Mobile Disc to Digital service works pretty much like Walmart/Vudu's existing Disc-to-Digital conversion, except that instead of inserting a disc into a PC for verification you simply use your phone's camera to scan the barcode from disc packaging.
A few things have to be enabled in the Vudu app settings to the feature to work. For one, "Location" must be turned on. This might have something to do with regional information on the discs. In addition, the camera must be enabled, there needs to be billing set up, and a UV (UltraViolet) account must be connected.
Not all movies are able to be converted. We tried a bunch of older Blu-ray Discs and DVDs that were pre-UltraViolet/iTunes to see what titles could be converted.
Titles that were eligible for a $2 conversion include Avatar, An American in Paris, Michael Jackson: This is It, Syriana, There Will be Blood, Mongol, and Das Boot. Titles that costs $5 for the conversion included Elf and The Road Warrior.
The titles that were not eligible from our bunch included the Star Wars Trilogy, the Riddick Trilogy, Gangs of New York, Zero Dark Thirty, and Dune among others.
What's also nice about the new app feature is that if you already own the UltraViolet title the app will let you know. However, it doesn't know if you may already own a digital copy through iTunes, Google Play, Amazon or other services.
The Vudu app is free to download from iTunes and Google Play.