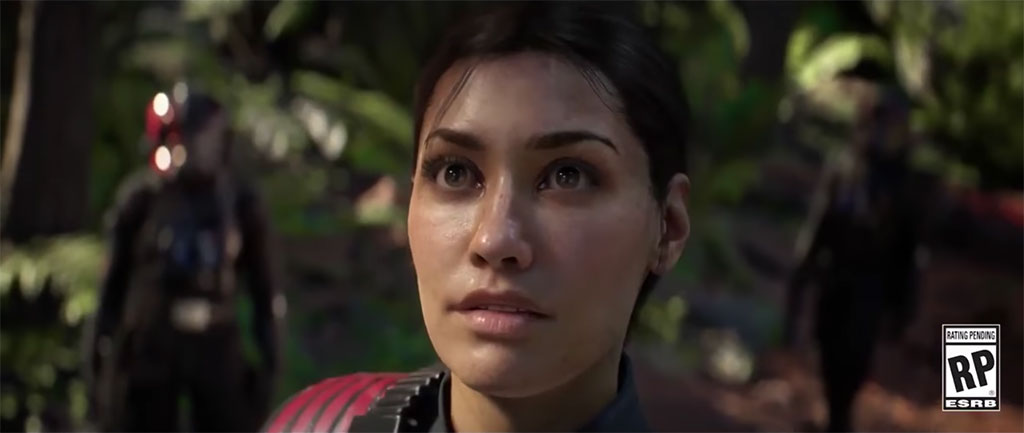 Late last night a teaser trailer for Star Wars: Battlefront II was apparently leaked to Vimeo. The video was quickly taken down but plenty of YouTubers were able to capture the teaser in time to re-upload for the masses.
The leaked trailer from Electronic Arts comes just days from the Star Wars Celebration 2017 at the Orange County Convention Center in Florida.
In the teaser there's plenty to take away including a look at the Death Star II being destroyed, tie fighters (from The Force Awakens period), a Star Destroyer, a Sith warrior, the Millennium Falcon, and even Tauntauns.
In effect, the game seems to take place across all eras of Star Wars in what is destined to be a smorgasbord of SW gameplay.
If you look close you might even catch a glimpse of Yoda. He makes his appearance at the 20-second mark where he's just about to battle a Sith.
The trailer even includes the pre-order screen with an offer to get "Star Wars: The Last Jedi Heroes" which might be an add-on?
Expect to hear more about Star Wars: Battlefront II when Star Wars Celebration begins on April 13.